Landscape Ohta Niwaishi Propose For Your Best Ideal
Released/Uploaded on :Jul-06-2020
Landscape Ohta Niwaishi provides the constracitons for your ideal garden, based on our rich experiences and achievements.
First of all, we need to hear your need and ideal image in confirming the site. We will make the prposal and suggestions for creating a nice garden that matches your wishes.
We Support Your Image
As new landscaping and gardening start from where there is nothing, It is of course you don't have the image clearly, but we piling the comunications on each time, the images getting clearly and maybe improving more than first!
We wish your garden getting more better than your first needs.
What to consider first in landscaping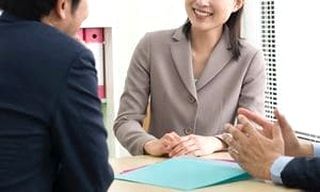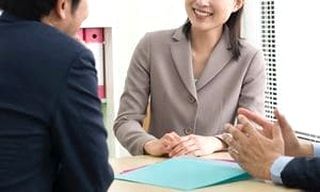 First of all, we would like to ask your images and needs. And then we take a comfirm the actual site wheter they fits for a condition or requirement.
It will be better you join for the confirmation, because we would like to ask more informations, extremely to have a good comunications with you. Feel free to talk anything for your ideal garden, the information from the customer is very important.
Your House Style
We have a look the style of house. Depend to the house style, for exmple the Western style, Japanese style, modern or traditional, the garden should be suit to external appearance of house.
We also take a look at a type and colour of the roof and the wall.
Location and Surrounding Environment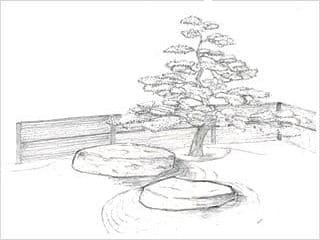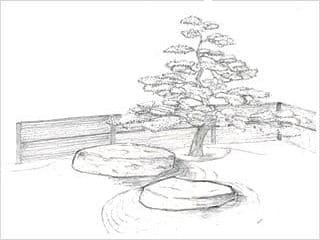 The surrounding scenery:

Landscape, mountains, countryside, residential area

Background of the site:

Relationship to neighbors, Crime Prevention etc.

Directions of garden site:

The degree to which the sun is shining


The position of entrance, Butsuma (room for a Buddha statue), parking area and surface to the street.
Life Style
Family age group: For consideration of the walkway and playspace etc.
Ground levels, soil quality: For a ground drainage and plantting
Lighting: the position to required
Superimpose the conditions with your ideal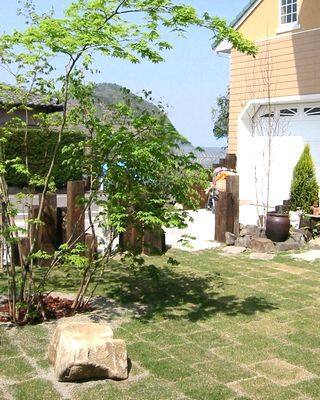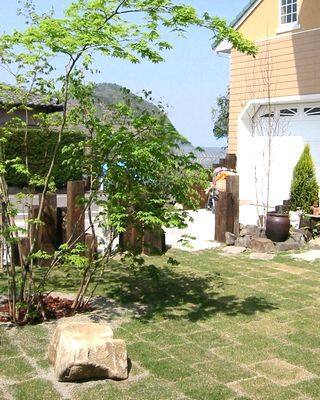 If you don't have a exactry clear image, you can tell us your favorite or preference, it might be good hints for drawing image. The magazines and photos would be useful.
What you need for the garden
What do you want to do in the garden??:

Plants flowers, BBQ with friends, Reading book or Putting practicing for Golf??

What do want to bring into your garden:

Just a beautiful view, Ponds, BBQ site, Arbor etc.

within the budget
Make a Proposal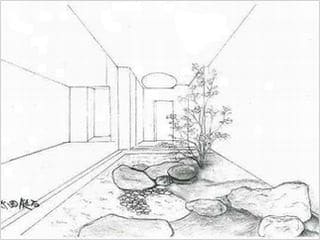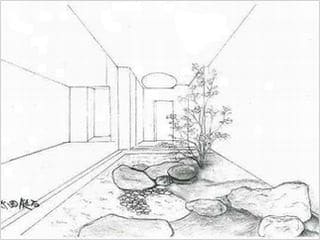 Landscape Ohta Niwaishi makes a prposal and estimate after hearing and confirming by free of charge.
Measure the dimensions of the garden site and take a picture of the whole view.
Draw an image based on the contents of the hearing. We will prepare different patterns if you have some request.
Present an estimate according to the drawing. We will consider and rewrite it until you are satisfied.
Arrangement of a Garden Stone
The expression of garden stone and its atmosphere are reflected differently by how stones are arranged.
It is also one of the themes to create a garden with "your favorite stone" as a main object.
Since there are infinite variations of arrangement - where and which way to set stones and trees, and how to express them, we would be happy to support and offer you our rich experiences and techniques.
Flat Sikoku Blue Garden Stone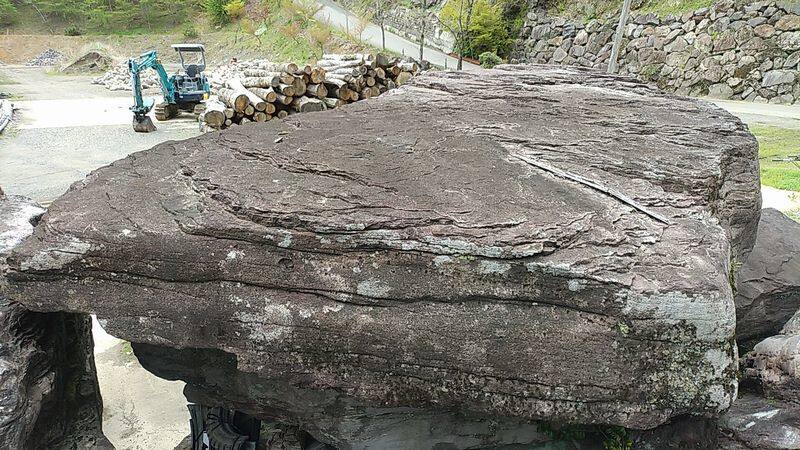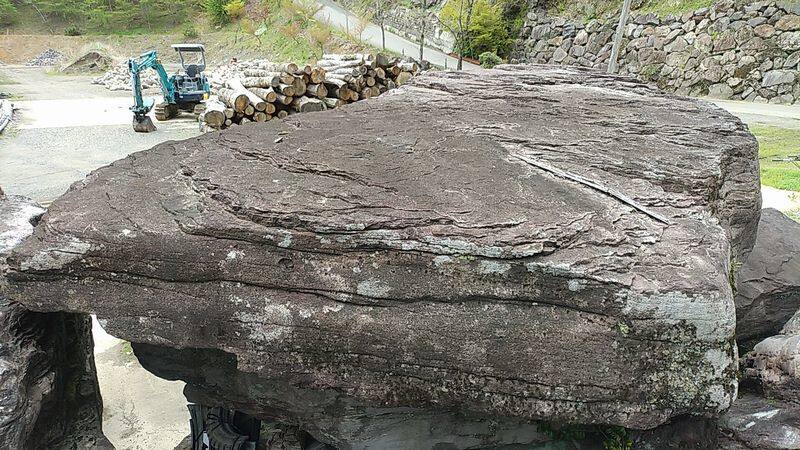 This is a big flat Sikoku blue. Ohta Niwaishi had drawn several designs of the top one taking up of them.
The natural stone could be good looking enough even laid single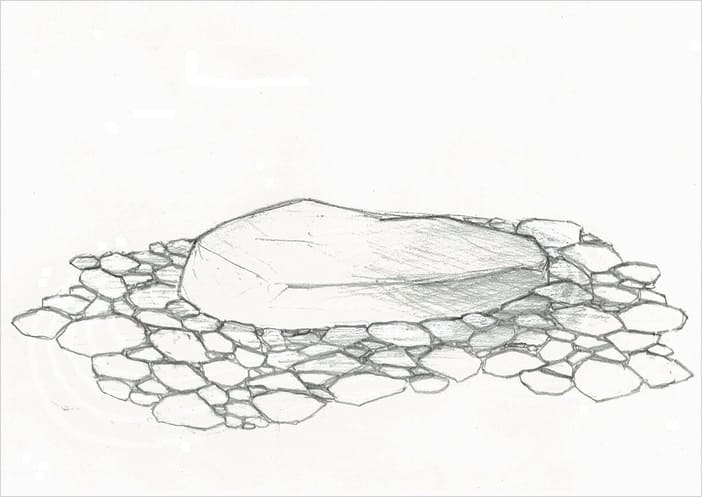 It becomes better if pitching the natural stone slabs, moss or lawns around, or planting a few glasses or flowers to glimpse.
Combination with another flat stone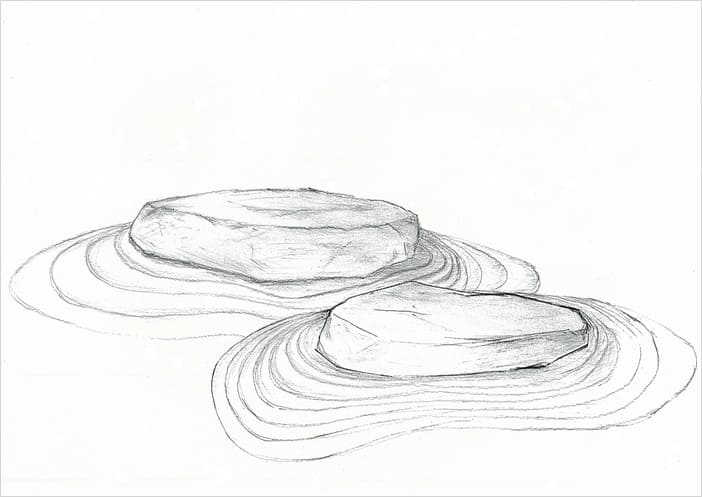 They create a simple and silent atmosphere. Especially because of those simplicities, it is difficult to combinate them in the best balance.
Combination with a tall stone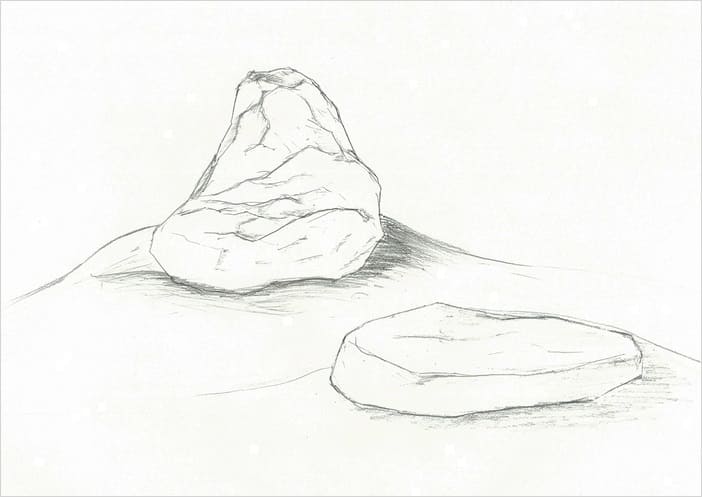 It makes a difference in height, effects a three-dimensional scene recommending each other. Using the various size and shape stones could be unlimited to create a stone arrangement.
Decoration with the plants green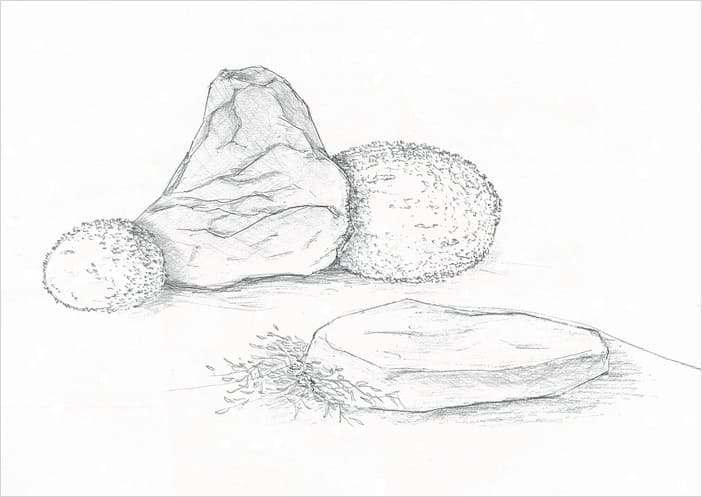 Adding the plants is changed to the lives moist and shows the stones more natural.
As a roll stone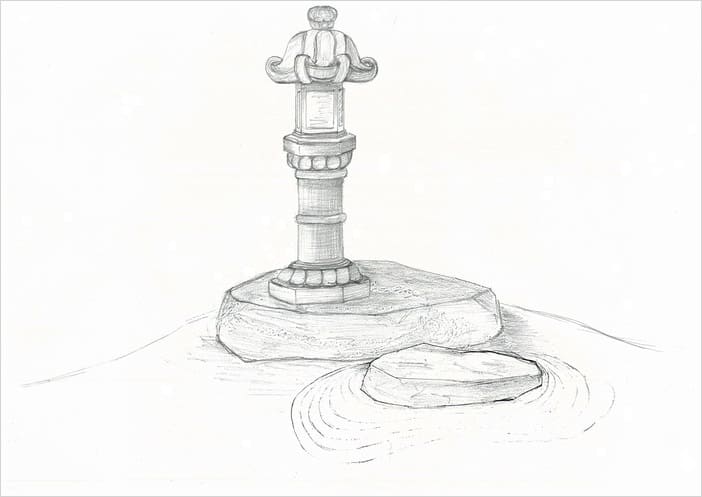 Using the flat top for the base of Toro or an ornament, also possible for a table or a bench.And if the form was good, it will be able to use as a natural Kutsunugi-ishi.
Combination with a valuable maintained tree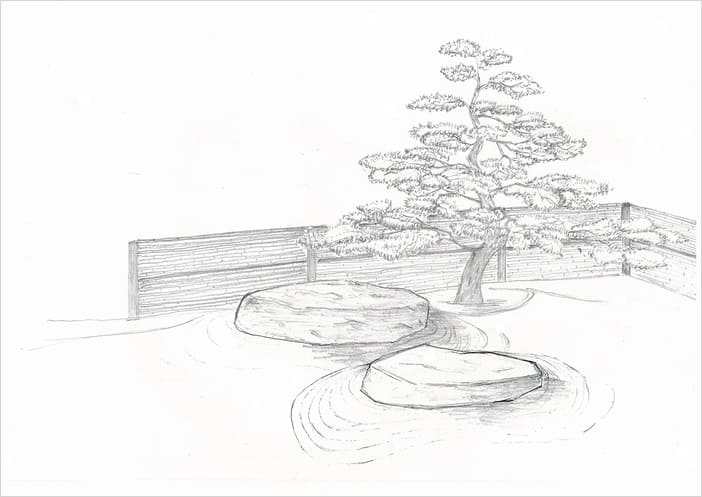 The valuable branches formed by the gardener and the stone make an exquisite scene. That is one of the representative Japanese garden's beauty. This combination suits any type of site if only to select the suitable species of both.
---
All suggestions are free, so please keep us informed. Of course, even if it does not lead to a contract and construction, we look forward to seeing you again.
On the next page, we will introduce examples of actual landscaping proposals for landscape Ohta Niwaishi.
Please feel free to contact us!
If you want to see the actual garden stone, please feel free to visit us anytime.
1-615-4, Suecho, Kakamigahara Shi, Gifu, 509-0108, Japan 

Access
1-615-4, Suecho, Kakamigahara Shi, Gifu, 509-0108, Japan

Access
We offer free consultations, estimates, and suggestions, such as the price of garden stones and the overall cost of landscaping.

Contact Form Page

Phone +81-58-389-2814

Contact Form Page

Phone
  +81-58-389-2814