About ZEN & Japanese ZEN Garden
Released/Uploaded on :Feb-14-2020
What is ZEN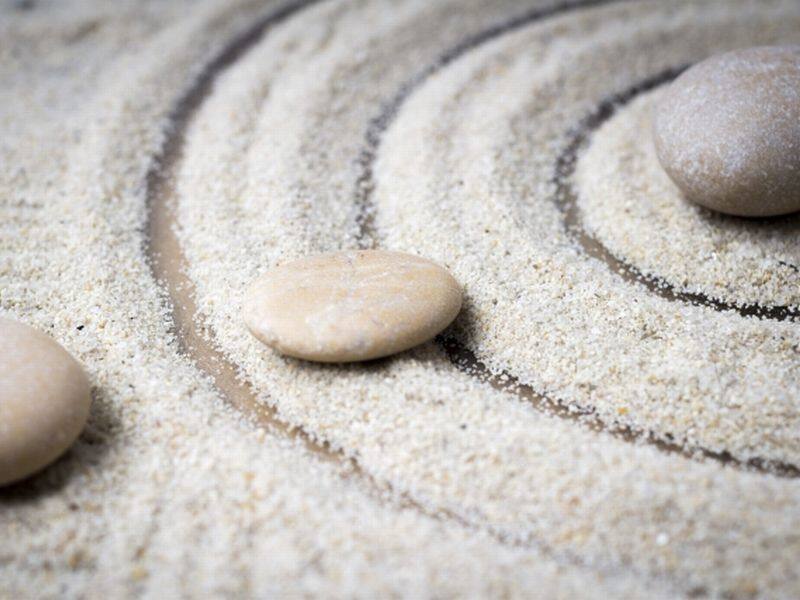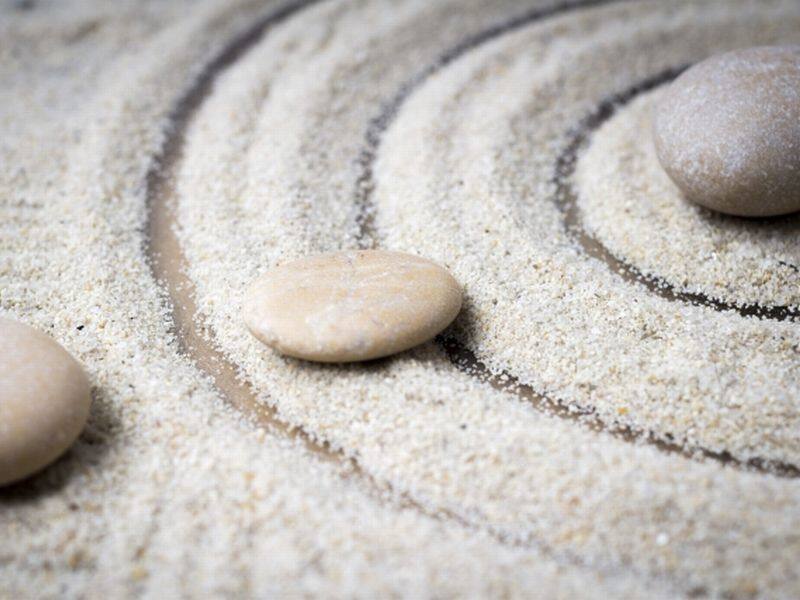 ZEN is part of Japanese Buddhism and describes the practice. Also ZEN is the attitude of unifying the spirit and enlightenment. In Japanese Buddhism, "Self-Obsession" of human beings is an illusion without any real substance. Furthermore, in ZEN, "Self-Obsession" is at the root of hesitation, doubts, restraint and bondage.
In ZEN, we aim to realize that we are self-confident and insubstantial, and to realize ourselves as they are. The basics of ZEN are to remove unnecessary things from your heart and return to yourself when you are empty.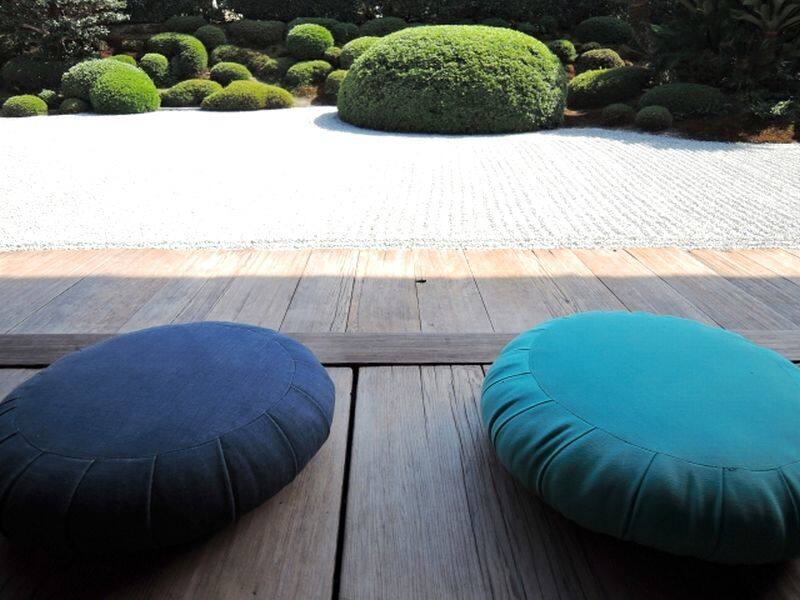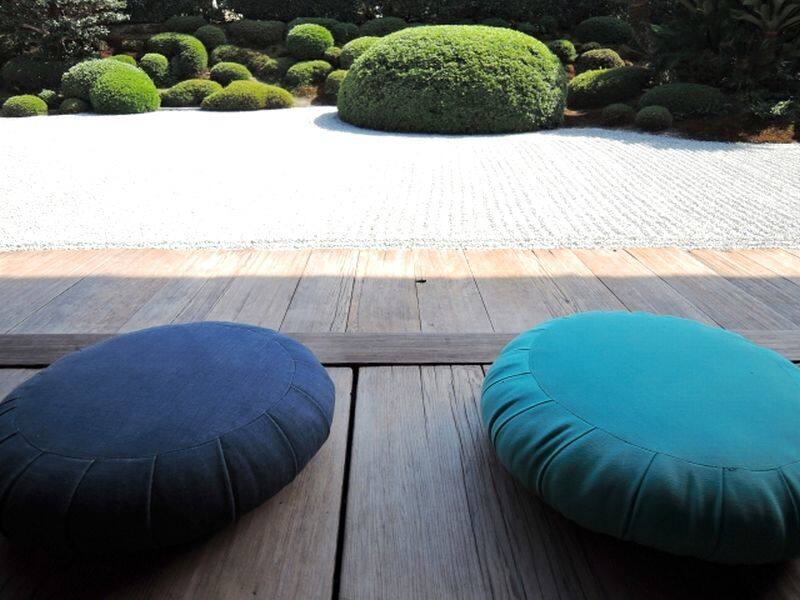 Through ZEN, people seek, think and become unconscious. ZEN is the search for the truth of one's own existence. To discipline ourselves, to thank all things, to eliminate waste, and to reconsider our way of life.
ZEN in the World
The ZEN sect is a sect that has been valued as a subject of study, and has conveyed the soul of Buddha, which cannot be conveyed in letters, and the idea of saving the hearts of people.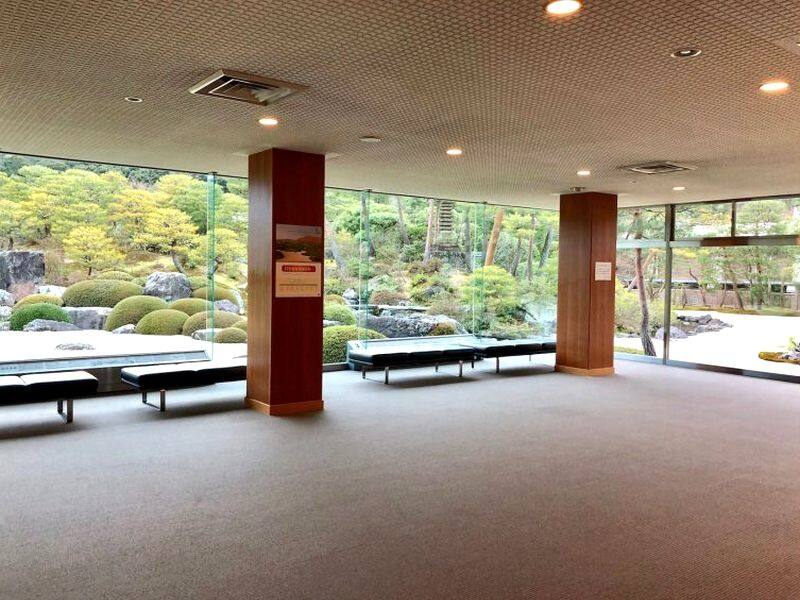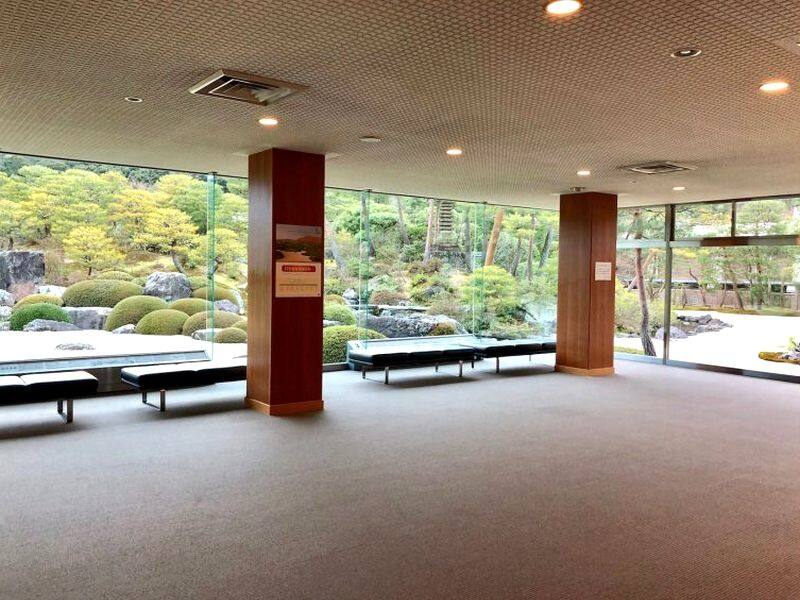 ZEN thought changed its own form and influenced many Japanese cultures, not just religious factions.
The ZEN boom is happening in the United States in the 1960s. ZEN has spread throughout Europe and the United States beyond the boundaries of religion as a philosophy, and has been loved by many, including Apple founder Mr. Steve Jobs. ZEN has become popular not only in Japan, but also worldwide.
History of Jananese ZEN Garden
The history of "Jananese ZEN garden" is old, and there is a record that landscaping of ZEN garden had already been done in Japan during the Heian period (AD794-1185). The modern "Jananese ZEN garden" style was completed in the Muromachi period (AD1336-1573).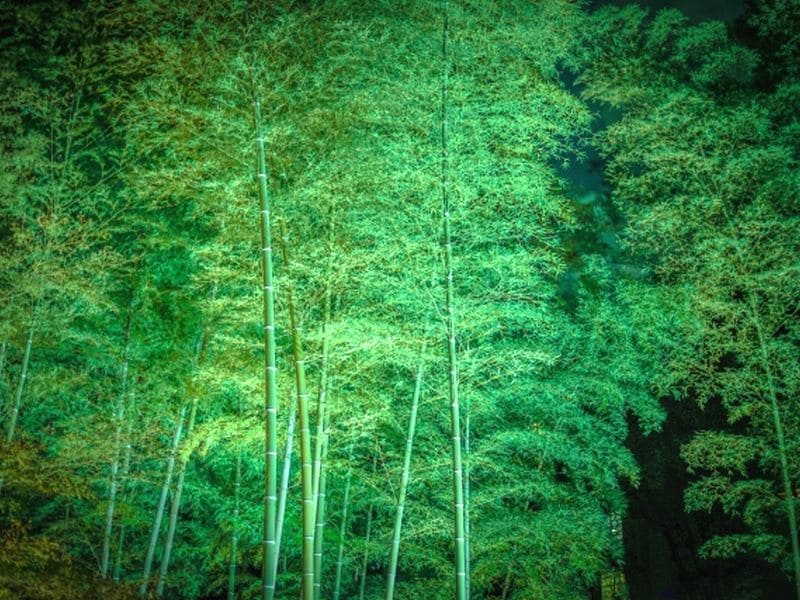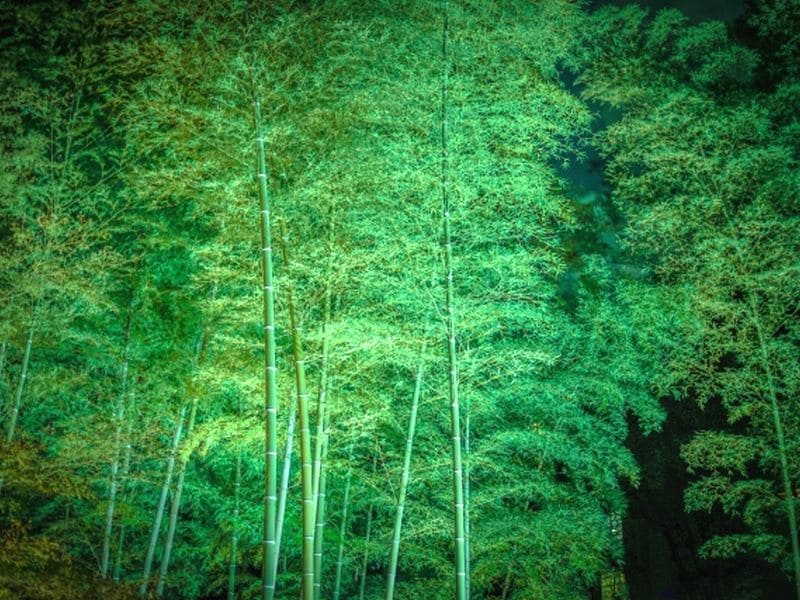 Jananese ZEN garden is landscaping suitable garden for "ZEN Temple" for the place to Zen meditation. Jananese ZEN garden has been completed as a garden for meditation from a wide rim and indoors.
Features of Jananese ZEN Garden
"Stone Garden" at Ryoanji Temple in Kyoto is famous internationally for ZEN art where Queen Elizabeth of England was impressed.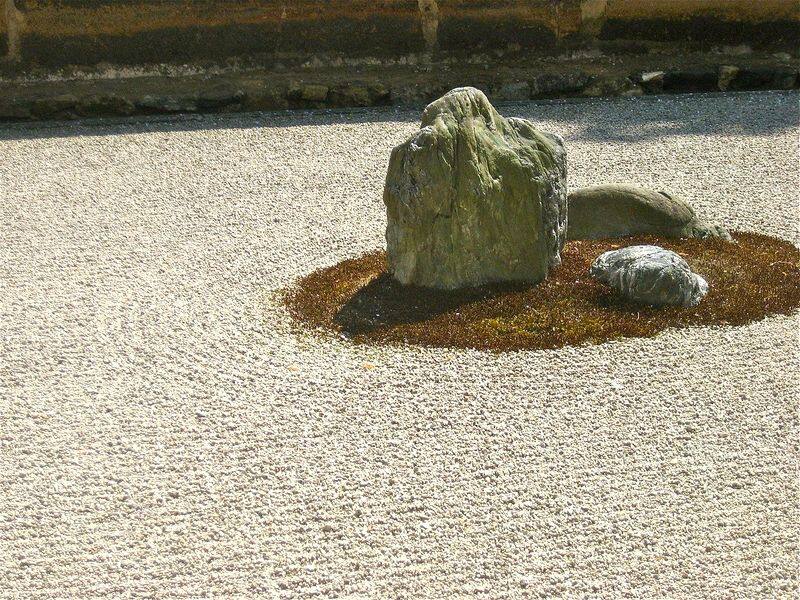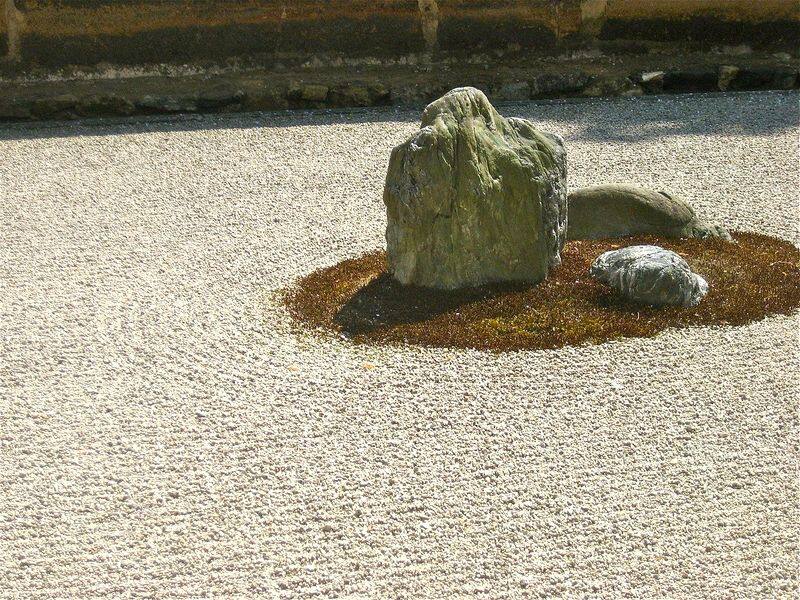 This garden is one of the styles of a Japanese garden with a composition of rocks, pebbles, sand, moss, etc., without plants and water
Stone Garden is a style garden that belongs to the style category of Japanese garden called "Kare Sansui". Kare Sansui is said to be a space that feels the whole world and the universe.
In short, Jananese ZEN Garden is a "Garden of Mind". It is a place where you can return to yourself and where you are most calm. By looking at the Jananese ZEN Garden, humans are calmed and release yourself.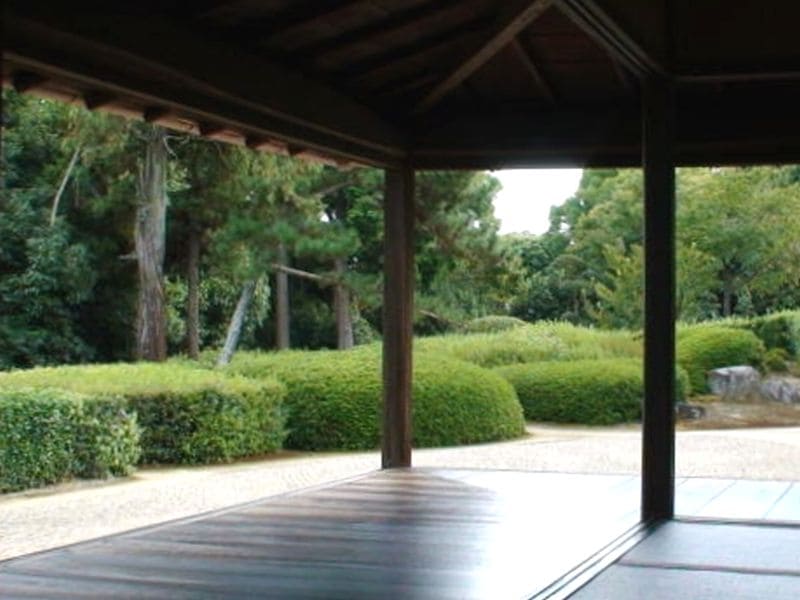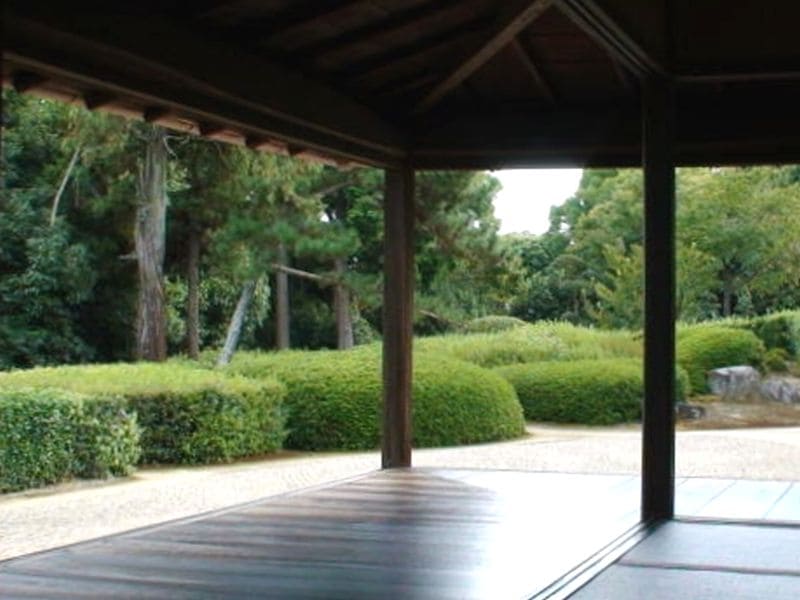 Overseas, all Japanese style gardens seem to be called ZEN gardens. Landscape Ohta Niwaishi think it is the Jananese ZEN Garden if it is a "Garden of Mind" that introduces Japanese tradition and culture. We believe in landscaping the Jananese ZEN Garden, where your mind is calm and you are free. We sincerely hope to spread genuine ZEN around the world.
At ZEN Garden in Japan
For foreigners, the garden is a some of the private park where you can enjoy BBQ, exercise and other play. It is the same in a general Japanese garden, but Jananese ZEN Garden is the place and space that calms people's hearts.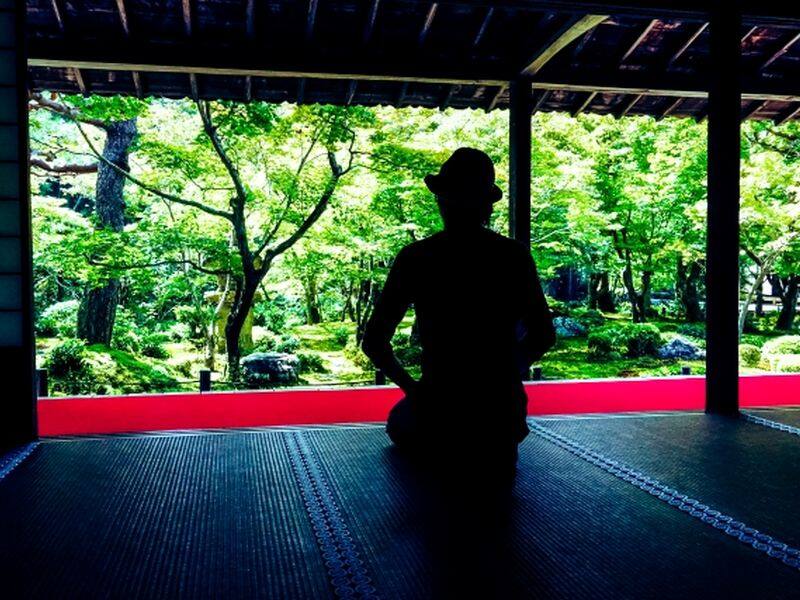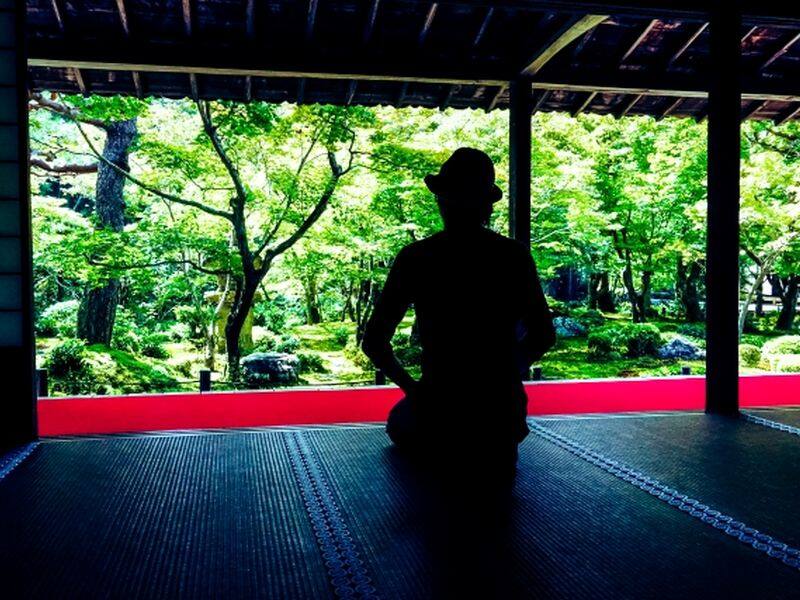 In order to release the spirit of those who look at theJananese garden, it is a basic Japanese practice to look at the garden quietly. Let your heart be quiet and touch ZEN.
Please note that some of the famous Jananese Zen gardens in Japan have designated areas where entry is prohibited and gardens where photography is prohibited.
Please feel free to contact us!
If you want to see the actual garden stone, please feel free to visit us anytime.
1-615-4, Suecho, Kakamigahara Shi, Gifu, 509-0108, Japan 

Access
1-615-4, Suecho, Kakamigahara Shi, Gifu, 509-0108, Japan

Access
We offer free consultations, estimates, and suggestions, such as the price of garden stones and the overall cost of landscaping.

Contact Form Page

Phone +81-58-389-2814

Contact Form Page

Phone
  +81-58-389-2814