Clear the Image & Purpose of the Garden You Want to create
Released/Uploaded on :May-01-2019
You maybe raise to create your own garden by DIY, when you had seen somewhere received inspiration to you. Additionally, you may have an image and idea, those are lead to "Plan".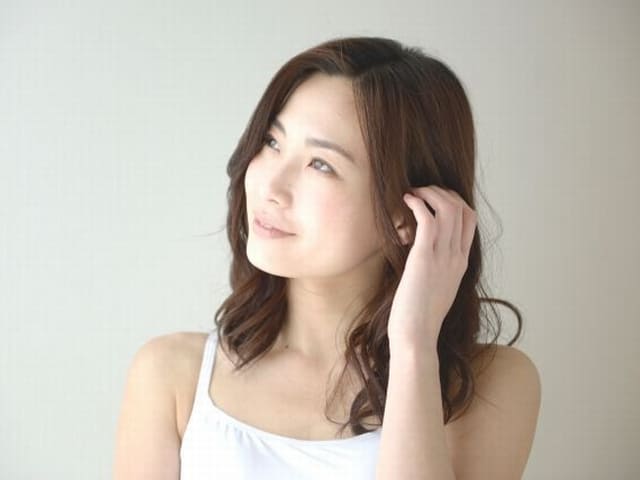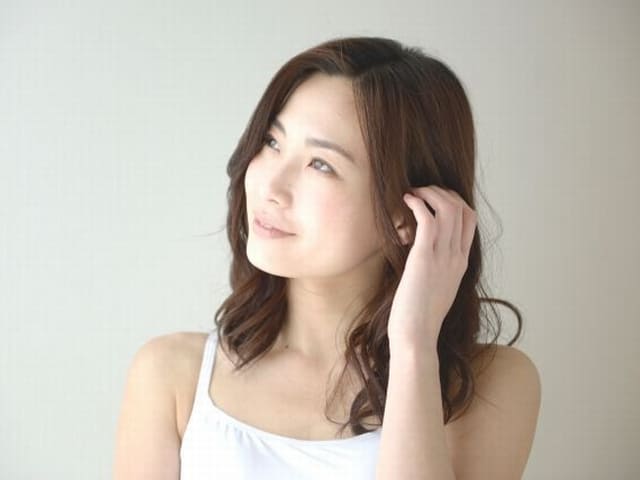 As an example of a plan to garden DIY,
Planting admirable garden tree for main to make a nice shades
Garden with BBQ space to invite friends
Garden with beautiful lush lawns
The exiting walkway leading to the entrance
Garden with a sandbox where children can play
Stylish flower bed where seasonal flowers bloom
A verandah or a wood deck that sit in the relaxing evening

ol>
There are many things that you can do in the garden.

Advice from Landscape Ohta Niwaishi

You maybe confuse what to start with when you only have a favourite feeling, it is too vague to move to action.

First of all, it is important to clarify what is the main thing in the garden you are imagining. With respect to the above seven example plans, we will give advice for realizing your image with DIY.

1,

Planting admirable garden tree for main to make a nice shades

The main tree, which makes a comfortable shade has a existence that will make a garden by itself, but it will take years to grow and it is hard to transport a big completed tree in DIY.

Therefore, you will plant your precious tree in handy and young state. We would be careful about the planting position and the tree species to plant.
Planting position: Grasp the sunshine throughout the year. The sunshine is different in summer and winter. Position it in best place where you can see well from your favorite room, we recommend you better have a look from at least two places. In addition to the tree grows, you make a presume the growing branches not to be obstacle.
Tree Species: It will be avail to manage if you grasp the characteristics of the tree, for example the growth shape, growth speed etc. There are a lot of cases that reluctantly dispose.
2,

 Garden with BBQ space to invite friends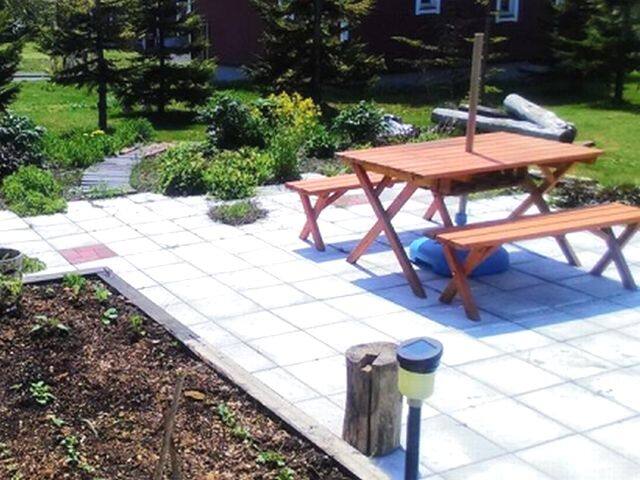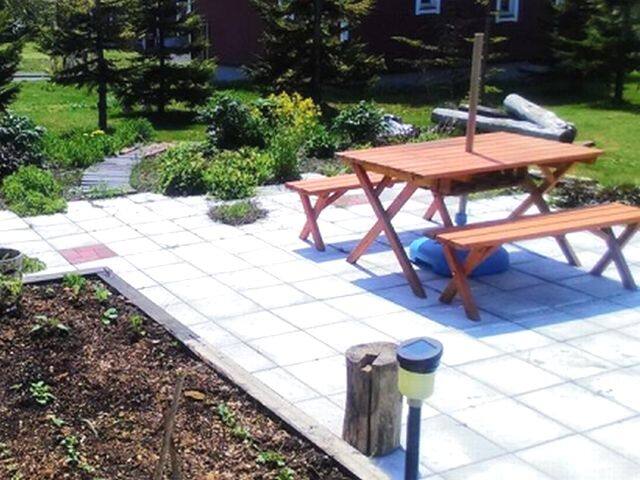 If you make a BBQ stove with firebrick, you will be able to do BBQ anytime. Today you can get fashionable bricks from overseas, so it's fun to just select bricks.
You better select the bricks by actual rather than in the catalog and you try to build the miniture of your design, you could realize the form and tone of colour.
The BBQ space would be positioned with good direction of sun and wind, It is more convenient to be near the kitchen and water supply.
3,

 Garden with lush lawns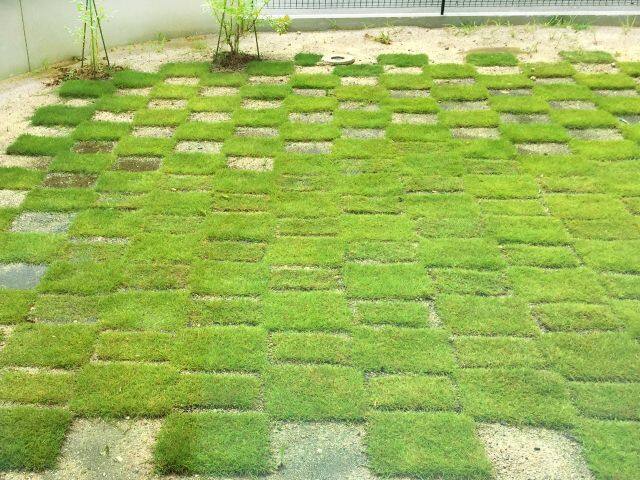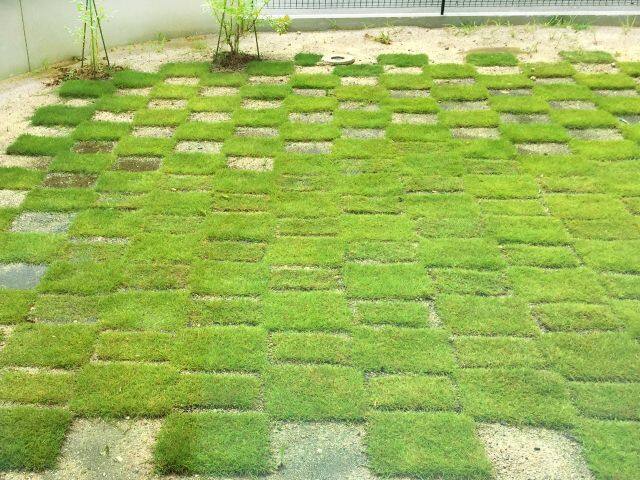 The turf garden is a representative of the yearning garden.
It is recommended for those who can take care all year round, such as mowing, weed removal, irrigation, topdressing soil, aeration, chemical control, etc.
Kourai Shiba, Hime Kourai Shiba is popular, but TM9 developed by Toyota is also popular for varieties with less maintenance of grass growth.
4,

Good looking walkway leading to the entrance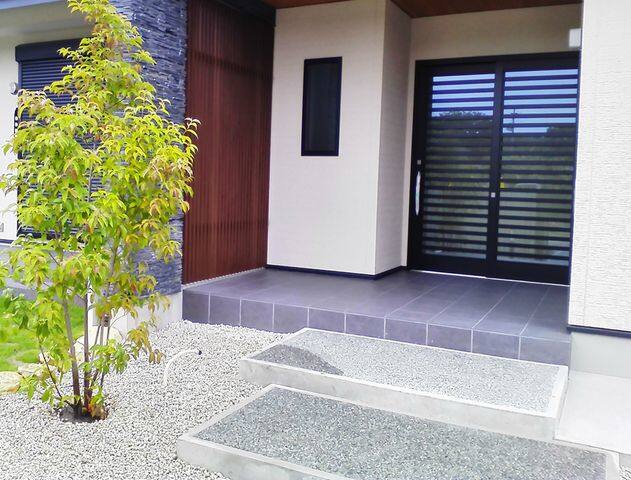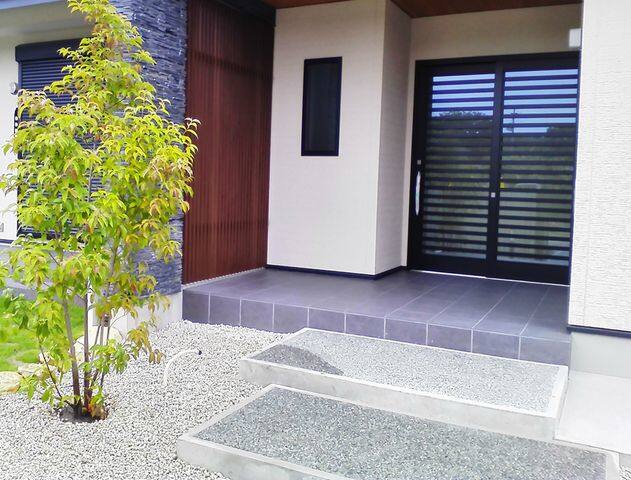 Entrance approach is a place exposed to view frequently by visitors and family. You have better started to select the materials and elements according to a atomospher of your house.
After the foundation is tightened, paving the materials with backfilling the soil to stabilize, and check the stable to walk on them.
5,

 Garden with a sandbox where children can play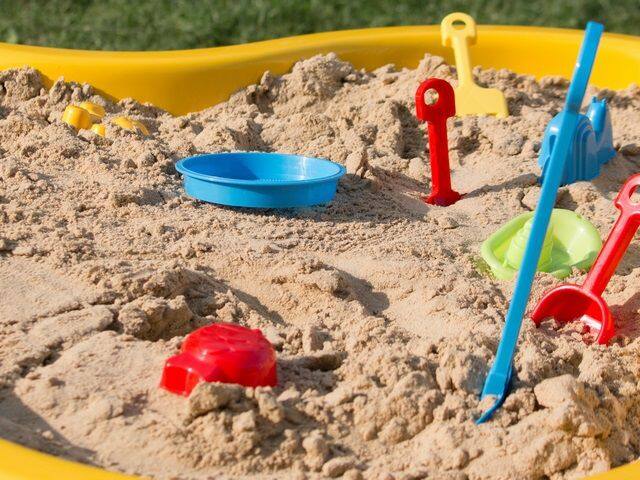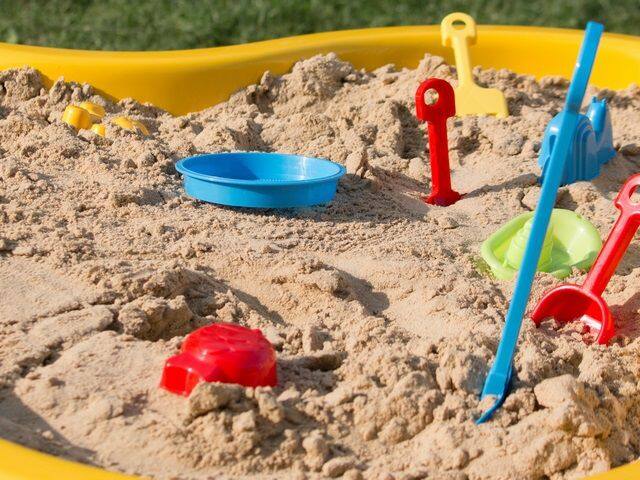 If there is a sandbox in the garden where your child can play, you don't have to go to the park, and you can keep your eyes on children from house.
And the advantage of the sandbox is that it will be a planting hole for garden trees in the future. The garden also changes as your child grows, and the garden is also a family history.
And also, a sandbox hole informs the draignage of the planting condition. To prevent sunburn and heatstroke, it is recommended that you set it near a shade of the tree or in a space where you can stand parasols.
6,

 Stylish flower bed where seasonal flowers bloom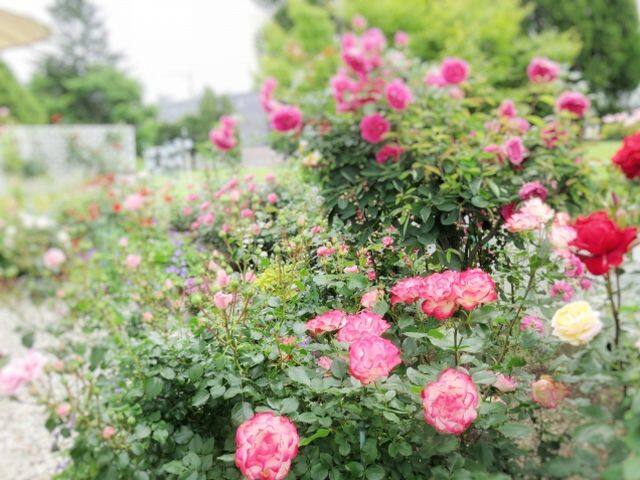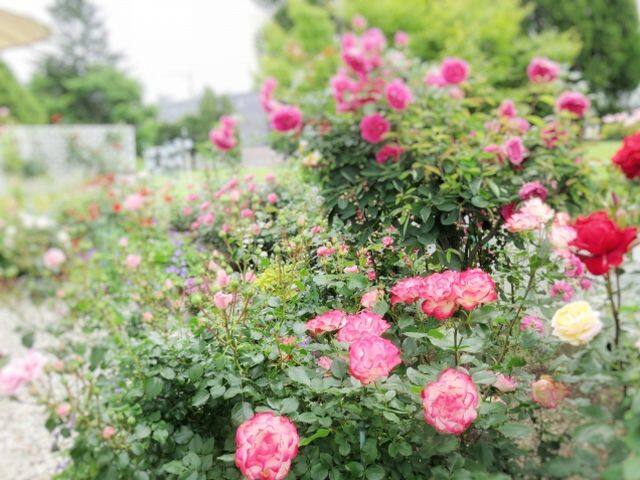 If there is a flower bed, colors will be added to the garden.
Choose a material that does not corrode. It is common to pile up bricks and surround them, but I think that the natural flower bed just dug up without digging is also an ant.
However, I feel a little disappointed when my preferences change and I become a kitchen garden.
7,

 Cool side and wood deck that sit in the evening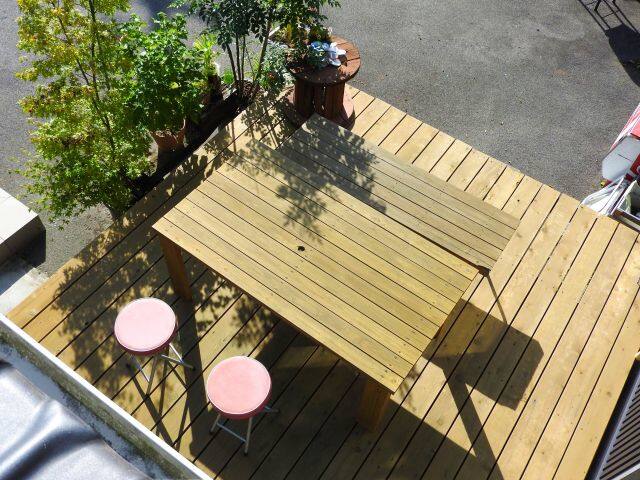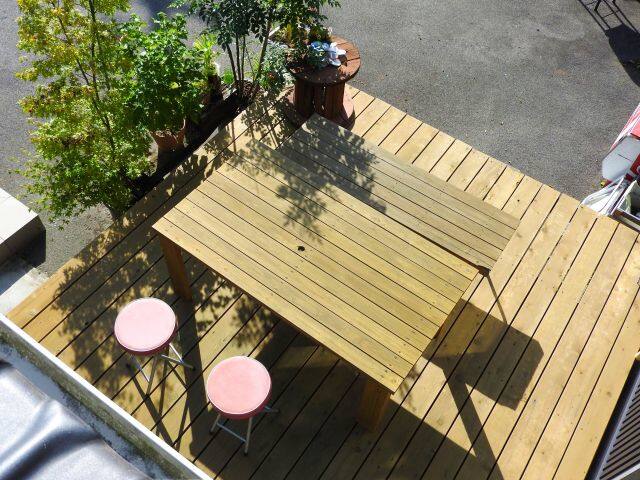 The self-made wood deck is a big task from design to material transportation, but it looks like the room has increased and it is very useful. A solid foundation makes it easy to replace in case of corrosion or damage.
It is basic to choose a place that is not damaged on the south side or wood that is resistant to corrosion. The price is expensive, but you can get one at resin dealers such as plastic ones.
Natural wood can be preserved by applying preservatives, and colors can be selected. If it fades away, please paint again and enjoy DIY. Environmental-type preservatives are good.
Please feel free to contact us!
If you want to see the actual garden stone, please feel free to visit us anytime.
1-615-4, Suecho, Kakamigahara Shi, Gifu, 509-0108, Japan 

Access
1-615-4, Suecho, Kakamigahara Shi, Gifu, 509-0108, Japan

Access
We offer free consultations, estimates, and suggestions, such as the price of garden stones and the overall cost of landscaping.

Contact Form Page

Phone +81-58-389-2814

Contact Form Page

Phone
  +81-58-389-2814