Japanese ZEN Garden Stone of Landscape Ohta Niwaishi
Released/Uploaded on :May-01-2019
Landscape Ohta Niwaishi stocks and sells Japanese ZEN garden stones from all over Japan. We also take your backorder by our own network. Please feel free to contact us !
There Is No Same Japanese ZEN Garden Stone
There are numerous types of garden stones in Japan.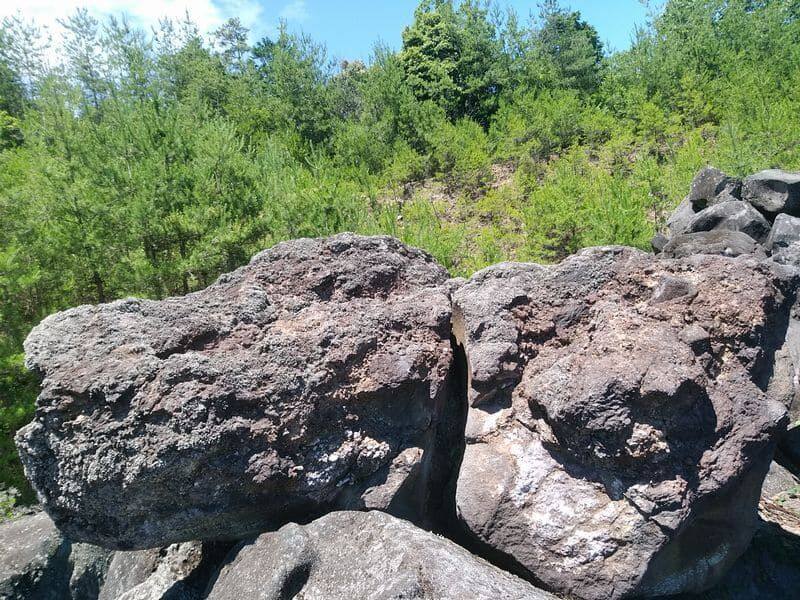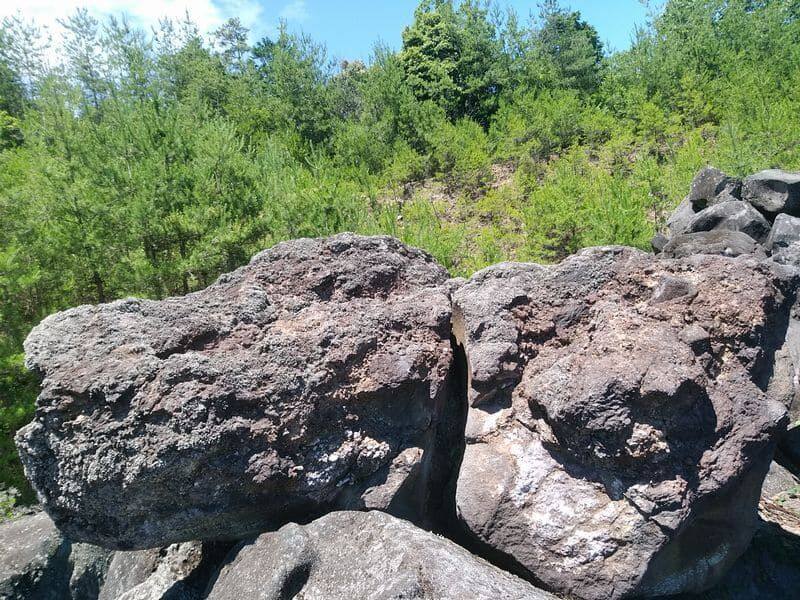 From a garden stone called KEISEKI to a mountain stone or river stone… there are various kinds.
And there is no same stone. Every stone is uniquely created by nature and has its own charms.
The One infatuated You Is The Most Valuable Stone
Customers who visit Landscape Ohta Niwaishi have their own desire to create gardens, and when they encounter the ideal garden stone, that garden stone will be valuable.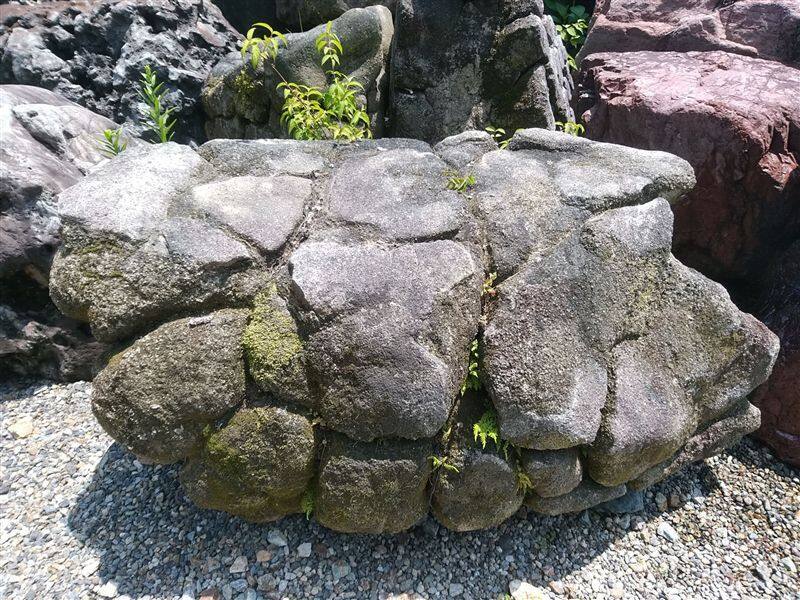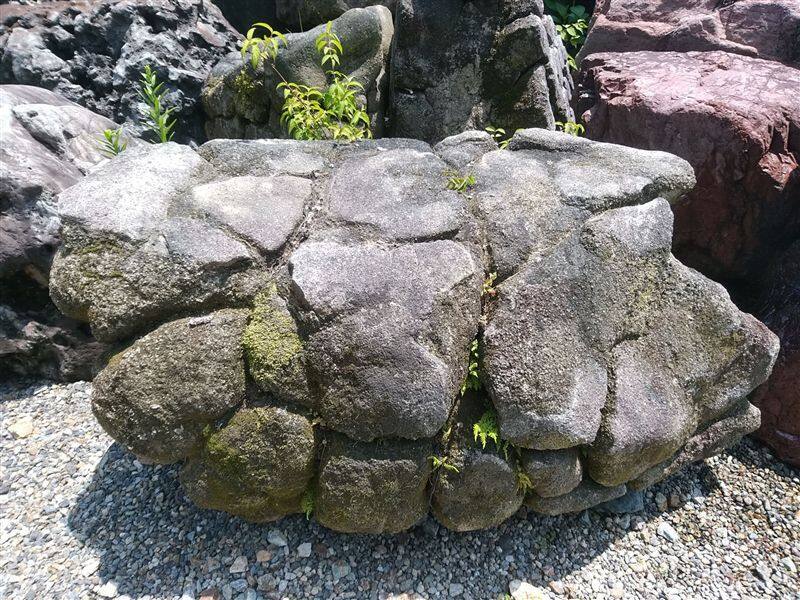 Of course, precious stones, rare stones, and stones that cannot be taken anymore will have reasonable prices due to their added value.
However, I would like to say that the "good stones" that I want to keep in my hands are, whatever stones they are, "valuable stones" for customers.
Garden Stone or Miscellaneous Stone?
Garden Stone differs from miscellaneous Stone.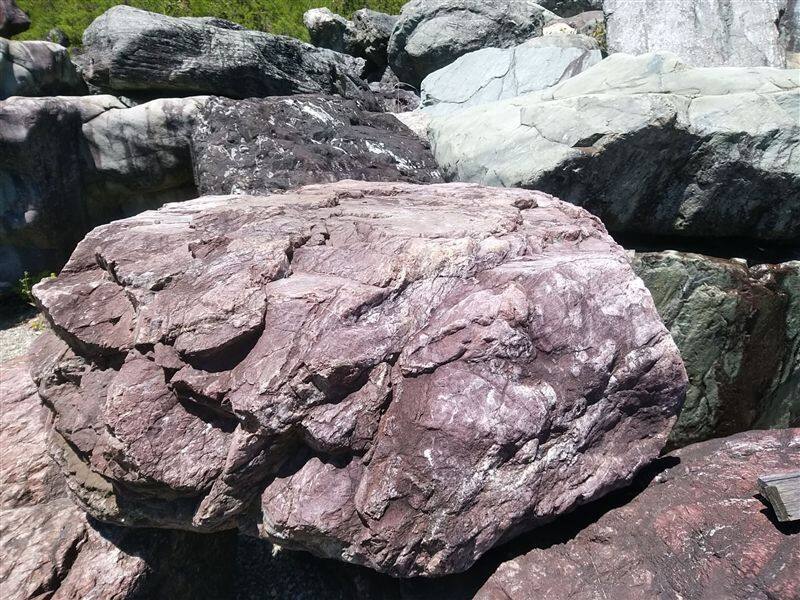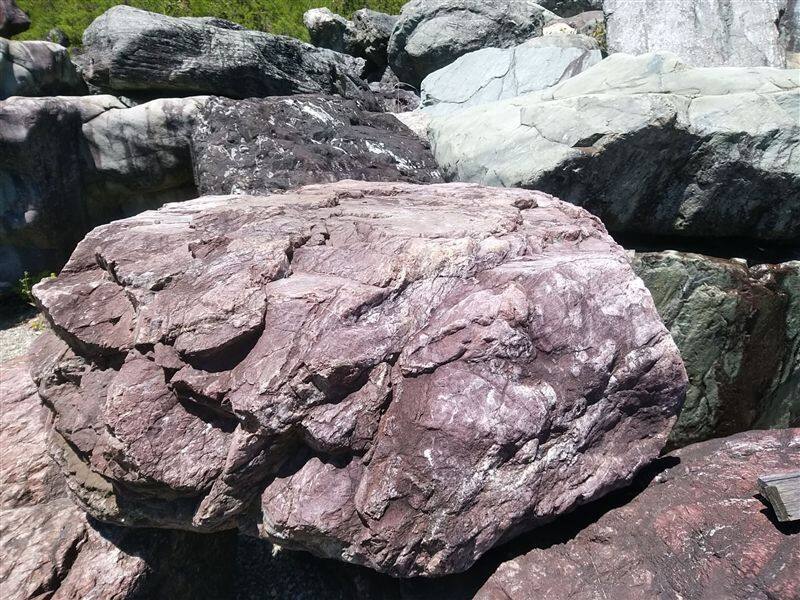 Garden Stone is a so-called stone that plays a central role in the garden.
Miscellaneous stone refers to a stone that is mainly used as a stepping stone or piled stone.
There are miscellaneous stones also can be used as garden stone and it is fun to arrange.
And when we select stones and set them in the garden, the stones will start having lives ...
The fate of stone depends on the owner's taste and the skill of the gardener.
Impression Is the Most Important for Japanese Garden Stone Landscaper
Garden stone gives completely different faces by a slight change of its angles.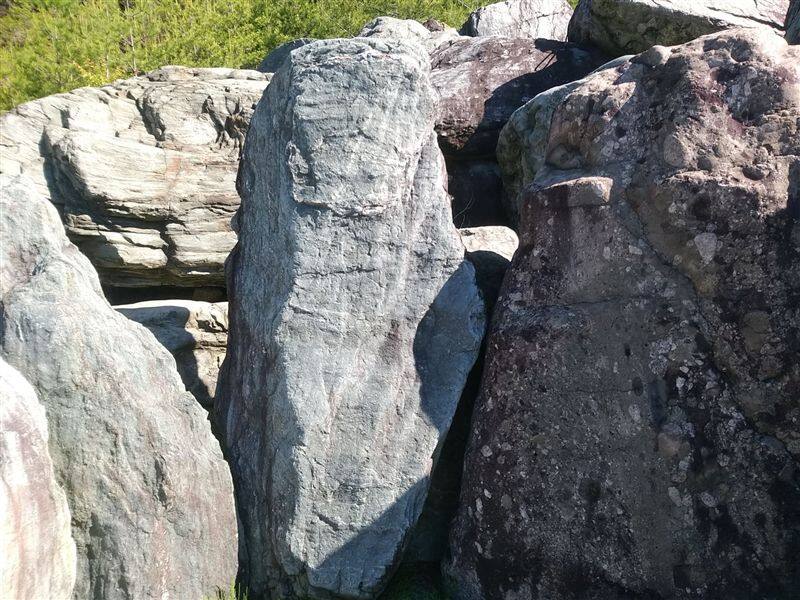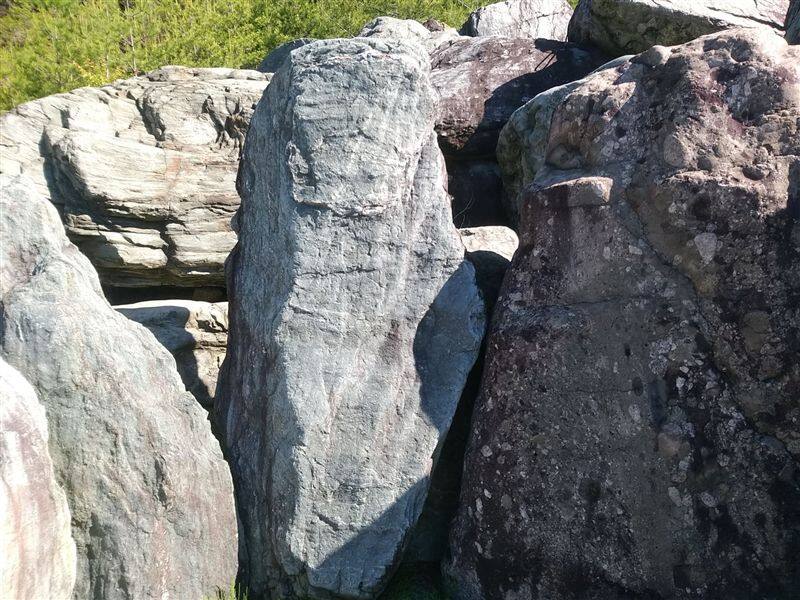 When I change the angle many times and the stone shows a very cool look, I am so happy and I naturally exchange smiles with the owner and the crane operator.
When customers are impressed and touched by our work, that is the happiest moment and unreplaceable treasure for me!!
We would like to introduce you Ohta Niwaishi Landscape's impressive lineups, which we are proud.
Please feel free to contact us!
If you want to see the actual garden stone, please feel free to visit us anytime.
1-615-4, Suecho, Kakamigahara Shi, Gifu, 509-0108, Japan 

Access
1-615-4, Suecho, Kakamigahara Shi, Gifu, 509-0108, Japan

Access
We offer free consultations, estimates, and suggestions, such as the price of garden stones and the overall cost of landscaping.

Contact Form Page

Phone +81-58-389-2814

Contact Form Page

Phone
  +81-58-389-2814