Preparation & Prior Investigation Suitable for Landscaping
Released/Uploaded on :May-15-2019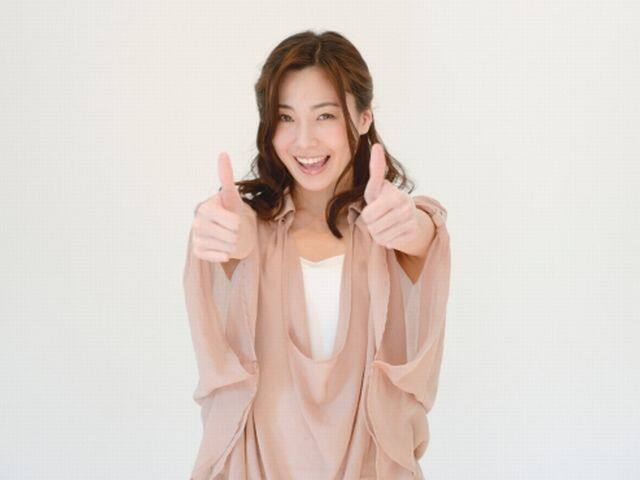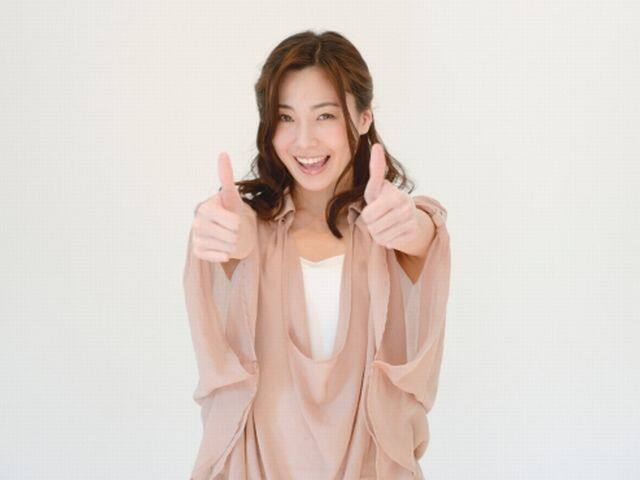 Following the "planning" step is the "preparation" step for doing landscaping Do-It-Yourself.
With DIY, the preparation itself before starting to work is fun, it's the same with us landscaping.
Please go with the preparation and enjoy the Garden DIY!
1,

 Get ready for DIY Garden work

Let's start by preparing the work clothes for gardening and preparing the required tools for gardening.
Clothes are easy to move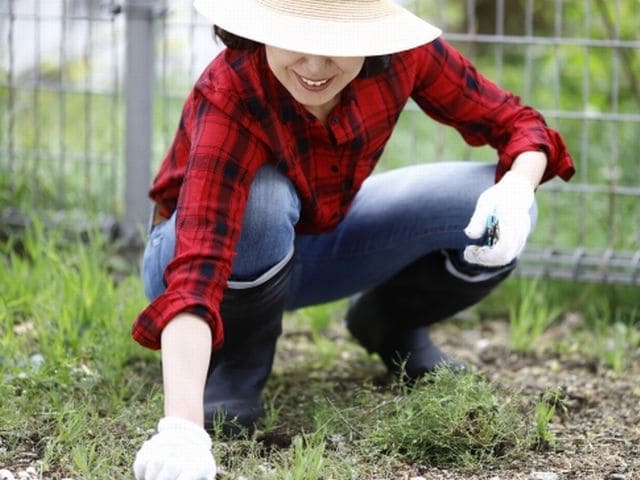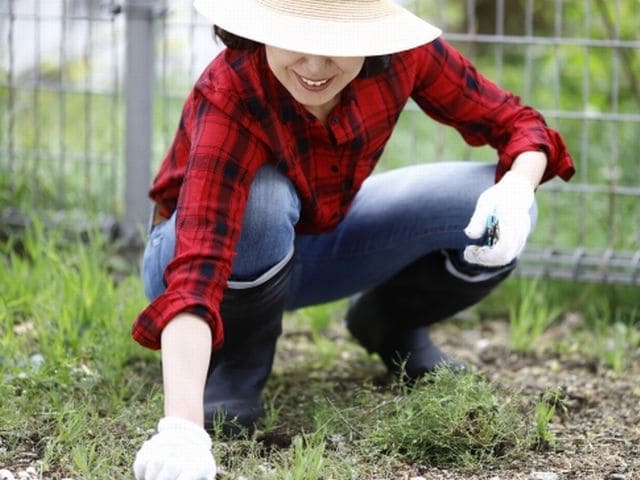 Even if you don't have to buy a work clothes, you can wear your usual clothes. It is best to move easily !
We wear long sleeves all year round to protect ourselves from injuries and sunshine.
As for the shoes, the Chika Tabi is the easiest to move, but it does not matter anything if you care getting muddy.
Boots are convenient to wear quickly and are a necessity because soil does not come in.
Prepare tools for gardening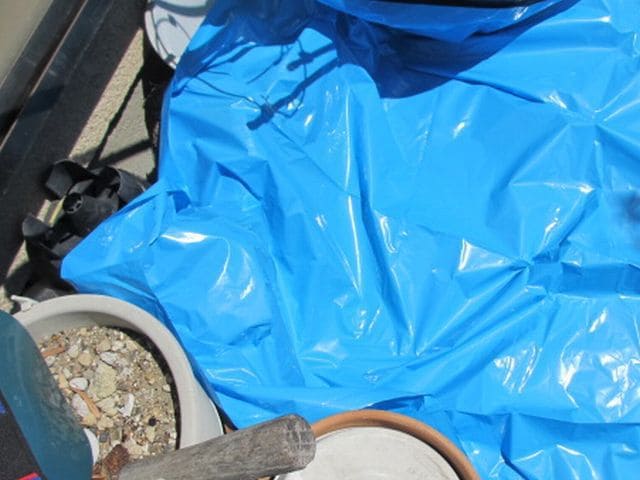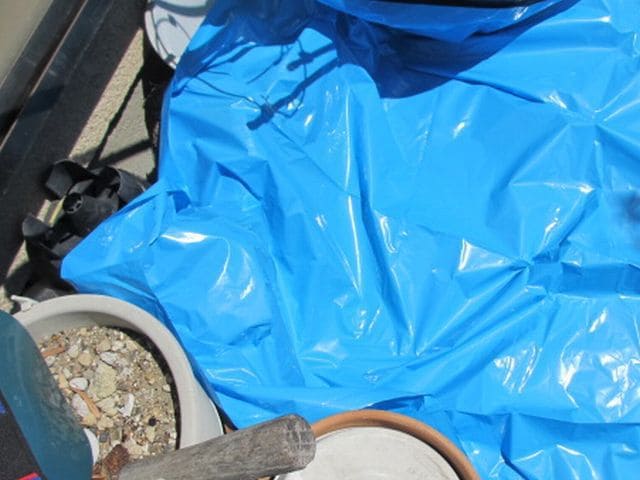 For landscaping work, dig a hole, pile soil, set up, rodding, level, cut, scrape, crack ...
Because it is a composite of various tasks, it also requires a lot of tools.
The tools will last for a long time if you attend them, and will be useful for maintenance work, so it is good to buy as much as necessary.
Blue sheet convenient for landscaping because it can be used for various ways such as a protective sheet, accumulating branches and grass, covering agaist rain etc, repeatedly used with washing.
Beware of heatstroke and insect bites in summer !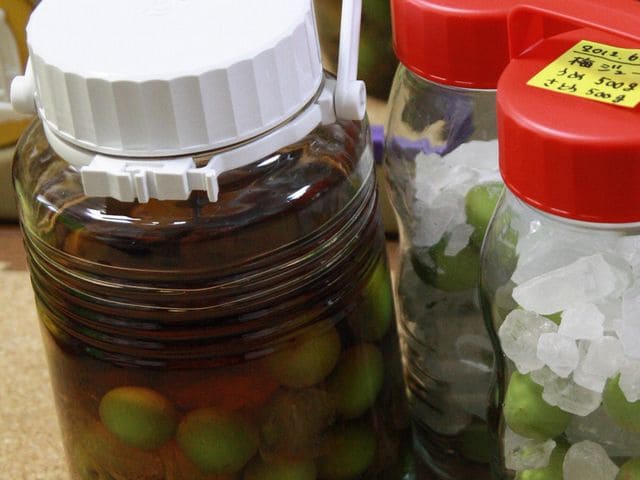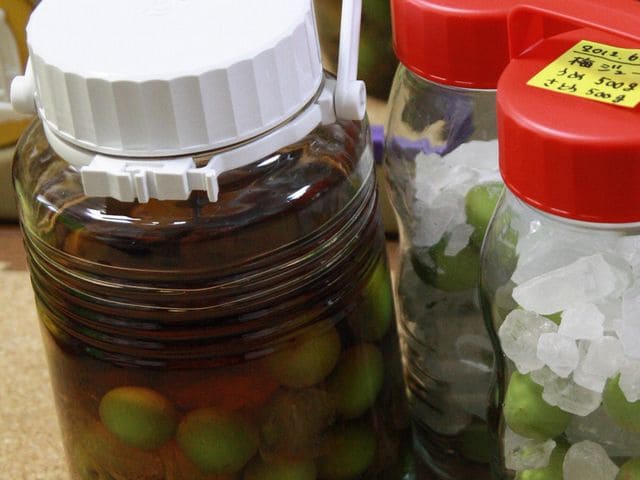 We outside workers recommend a Ume juice in summer.
Before summer, we can harvest a lot fo Ume (a Japanese apricot) and soak them with ice sugar and honey. It is great timing to get hot we can make a Ume drinks, it is a nature bounty.
We recommend to use a jet gun type insecticide sprayer against wasps.
2,

Process Planning

Planning the work process is an important first step to avoid wasting time and effort. It is better to draw some routing not to bother.
Planting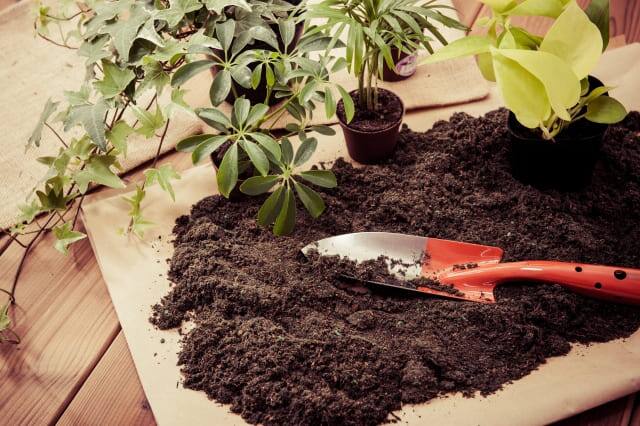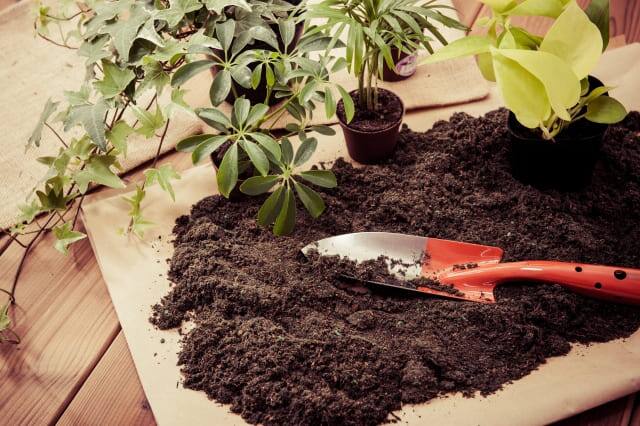 Planting season: Each plant has its own taste of the environment, and if you make a mistake when planting it, it will weaken and wither.
Soil preference: Plants also have a preference for soil, so if you check in advance you can avoid withering.

ol>

Need detailed plan by process

Impact on other work: For example, in the case of planting, there are garden trees that have just been planted in the way hinder to carry materials and equipment or garand getting bad condition caused by irrigation.
Reckon with surplus soil: Landscaping has a necessity to move the soil in each setting. If it was a good surplus soil, you can utilize in the garden, but if it is not, you have to move or dispose.

3,

 Check the environment arround the site

The location of the garden site is very important for planting. In addition, considering the convenience of life, the garden will be a more comfortable space.

Daily・Daylight hours・Weather

Whether the garden is south or north: It is important for the selection of planting.
Wind direction: Windproof measures · It will be necessary when installing fences and posts.
Summer sunshine, winter sunshine: It is useful for positioning when you want to admit a shade, and a sunlight into the room.

Surrounding environment

Buildings adjacent to each other: per day, air flow, line of sight, background, branches do not cross boundaries?
Facing the road: Do you aim or block the line of sight? Do branches not interfere with traffic? Do fences / fences necessary
Arounding Geothermal: The temperature at which it shines differs depending on whether the adjacent ground is soil or pavement.

4,

 Check the flow of life

After your garden is complete, check how your family's life will be affected, whether there are any problems with your daily life, and if there are any visitors.

Aisle

Convenience: The family's daily passage is the shortest, convenient, and it is good that there are no obstacles. The walkways for the customers and the customs are created in a walkable and quaint landscape. You should choose a material that does not slip on rainy days.
Barrier-free: I think it is better to include slopes and handrails in view, taking into account the age group of the family.

View and doorway

View: The room changes depending on which room you look at the garden. The show place is completely different depending on the angle. Design your garden to be the best from the window where the family gathers and the weather.
Entrance to the garden: The entrance to the outside is wide and convenient if the step is small. Bring ingredients at BBQ, clean up your hobbies, take in laundry, etc. Set up a wood deck and rims and stones, and enjoy the garden to the fullest!

5,

 Check the ground of the garden

Knowing the ground that will be the garden helps in the design and organization of the garden, and you can grow the garden for a long time. As it becomes the biggest bottleneck to planting, it is important point to cope with first.

When crushed stone or ground reinforcement is used

Remove some depth of surface and replace with good quality soil
Dig a burrow and see a drain. If drainage is bad, remove until the permeation layer is reached
When it comes to ponds and streams, it is more convenient.

In the case of the ground that there is no hindrance to the making of garden

We dig and stir the existing soil to prepare the ground.
We will make customer soil and level it.
It is OK only by making the terrain of the garden.

When there is an existing thing and the removal work is necessary

We will examine logging and logging of trees and trees to be left.
Removal and movement of objects: If there is a building or garden, it will be dismantling construction. Contact a dismantling contractor. At that time, I also confirm the things I want to leave and the place to put on temporary storage.
Land preparation and landform preparation: Land preparation after excavating and disposal of residual soil and customer soil are required.
Separation and disposal: It is necessary to dispose of the generated waste after dismantling.

DIY points

Depending on the size, these operations require heavy equipment and vehicles. It is also one way to find a company that can only request this process.

6,

 Align the ingredients

It is fun to shop ! The good thing about DIY is to decide everything yourself, so get something you like without compromising.

Buy at Home Center

After all it is home center that is familiar. As the assortment also differs depending on the home center, please go to multiple shops and find the perfect one.

In the current home improvement center, you can borrow a transport car, and it seems that there are shops that deliver to a designated address if you are large !

However, as a matter of course, since the home improvement is an assortment for all people at an affordable price, if you want a feeling of originality, I think it would be better to find a shop dealing with gardening and garden interiors.

Search by Catalog

If there is an exterior department in the home improvement center, there should be a garden materials and elements catalog for each manufacturer. I think that you may ask the clerk in charge. There are lots of catalogs, so it's very interesting !

DIY points
Measure before going to the store: It is important to buy only what you need, based on the measurement. I would like to avoid being overwhelmed and not having to do it twice.
Also keep in mind the accompanying ancillary materials: not only purchasing itself but also remembering the ancillary materials needed for the work. If you think about the work process, you will see what you need. For example ...

・ Cement is necessary to load bricks. You also need the tools needed to handle the cement.
・ You need some soil, fertilizer and a leveling board to put on the grass.
・ To use paving stones, sand and customer soil are required.
Message from Landscape Ohta Niwaishi
Although this alone seems to be very difficult, the basics and foundations of gardening are important.
If you have a solid foundation, you can maintain a good garden.
Try out the range you can do yourself, it is good to ask the part that can not do it to the contractor.
Please feel free to contact us!
If you want to see the actual garden stone, please feel free to visit us anytime.
1-615-4, Suecho, Kakamigahara Shi, Gifu, 509-0108, Japan 

Access
1-615-4, Suecho, Kakamigahara Shi, Gifu, 509-0108, Japan

Access
We offer free consultations, estimates, and suggestions, such as the price of garden stones and the overall cost of landscaping.

Contact Form Page

Phone +81-58-389-2814

Contact Form Page

Phone
  +81-58-389-2814