Our 4-Idea for Japanese Garden Landscape at Overseas
Released/Uploaded on :Apr-04-2021
Landscape Ohta Niwaishi would like to landscaping beautiful real Japanese gardens all over the world. For landscaping of the Japanese garden at the overseas, we are preparing following services :
Export Japanese garden stones & materials
Garden & landscape design
Landscaping and supervising
Management garden
1. Export Japanese garden stones & materials
1-1, Attractive Japanese origin stones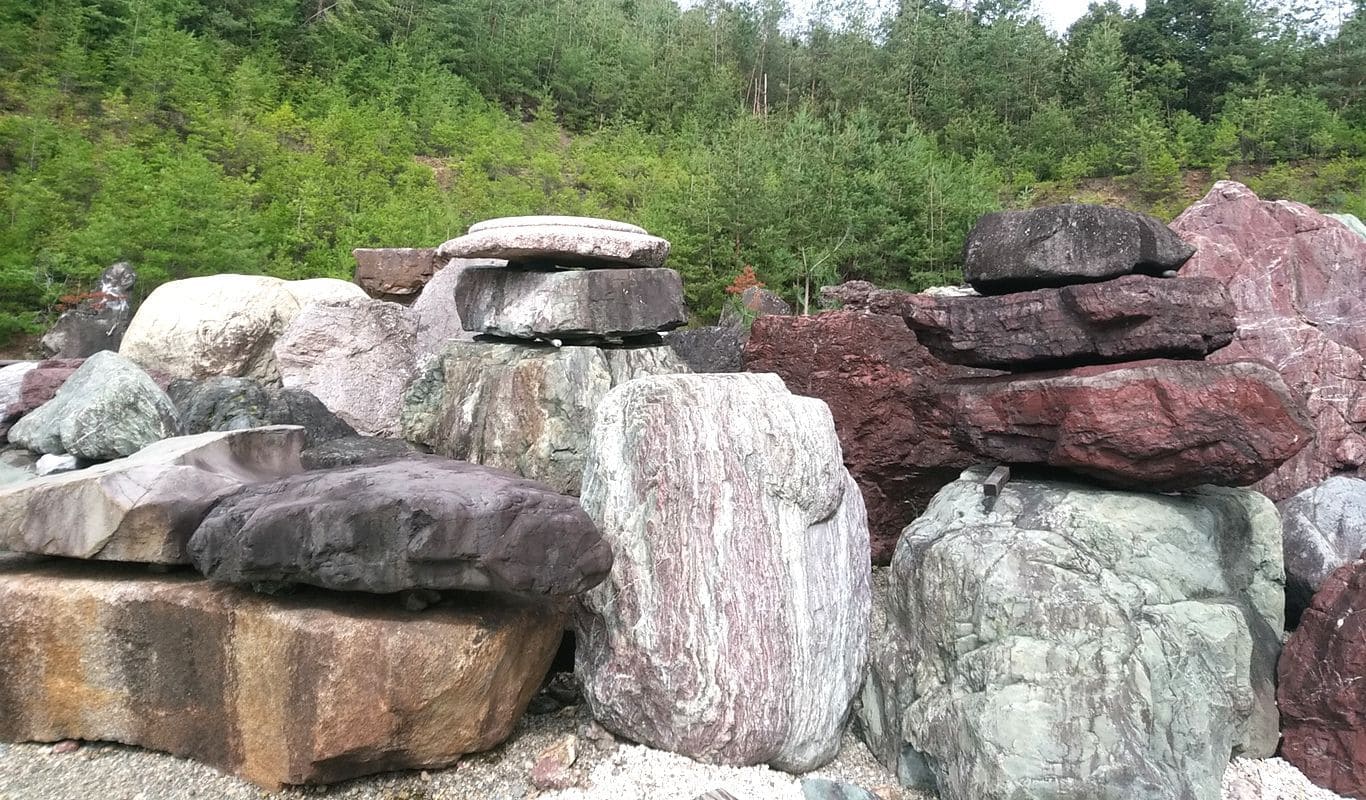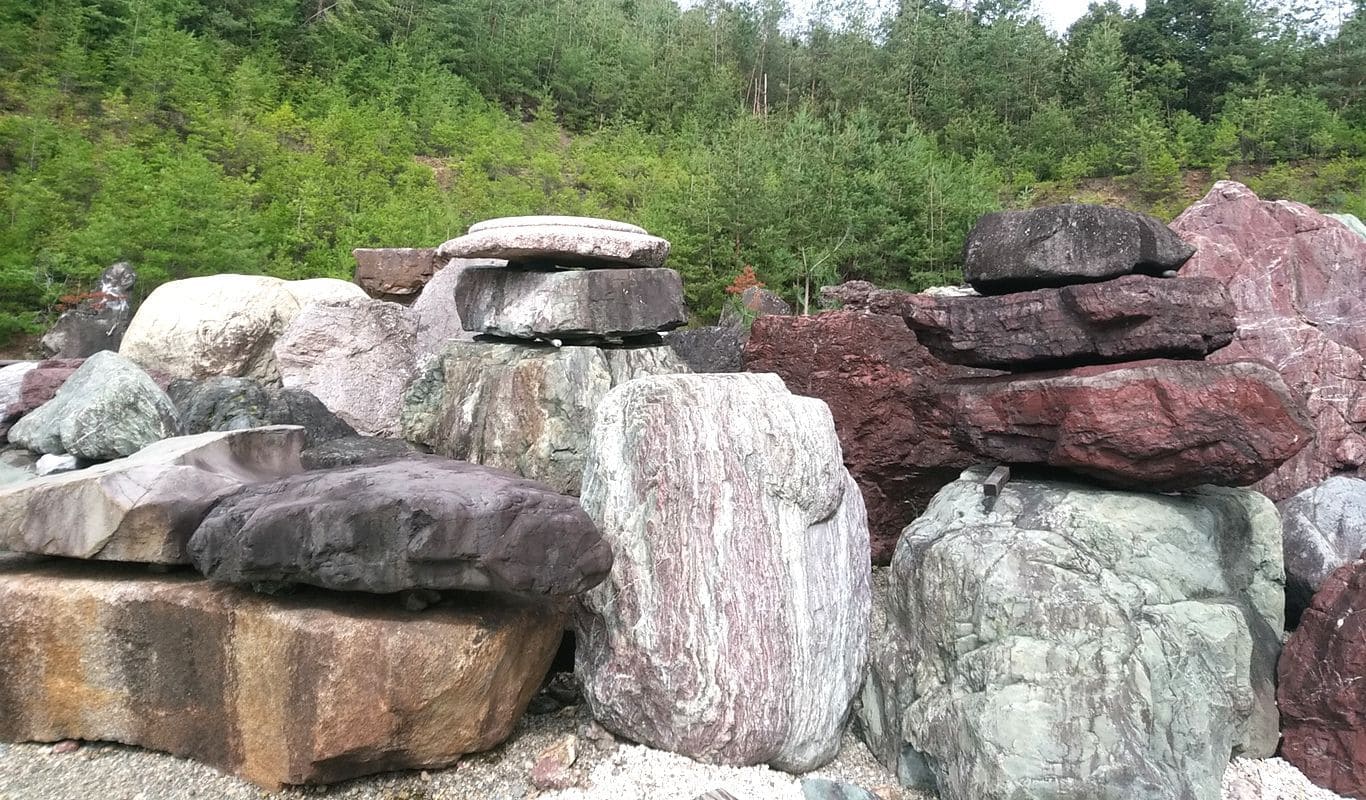 It is essential to incorporate the natural materials in Japanese garden. We handle with authentic Japanese natural stones. Selecting suitable material is much important for creating a Japanese garden.
1-2, Export Japanese garden stones & materials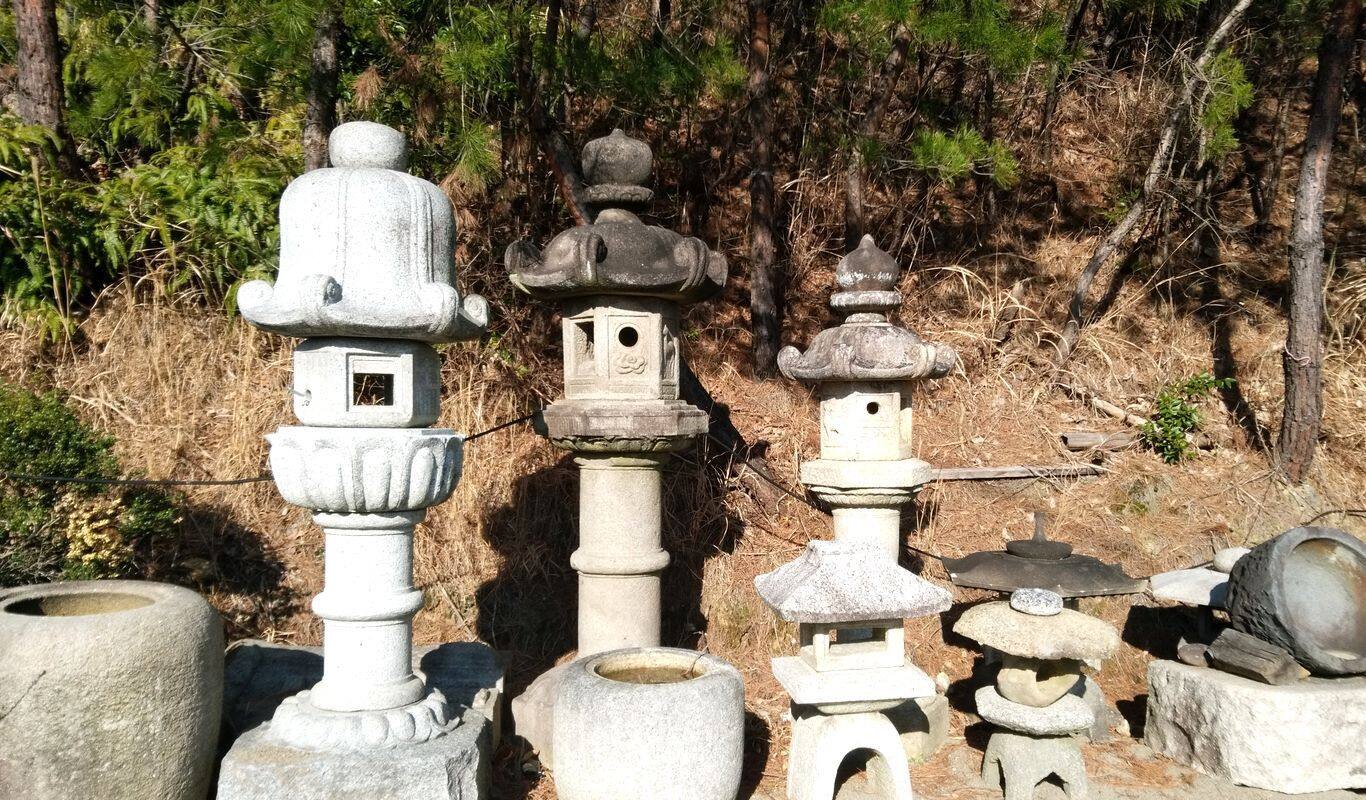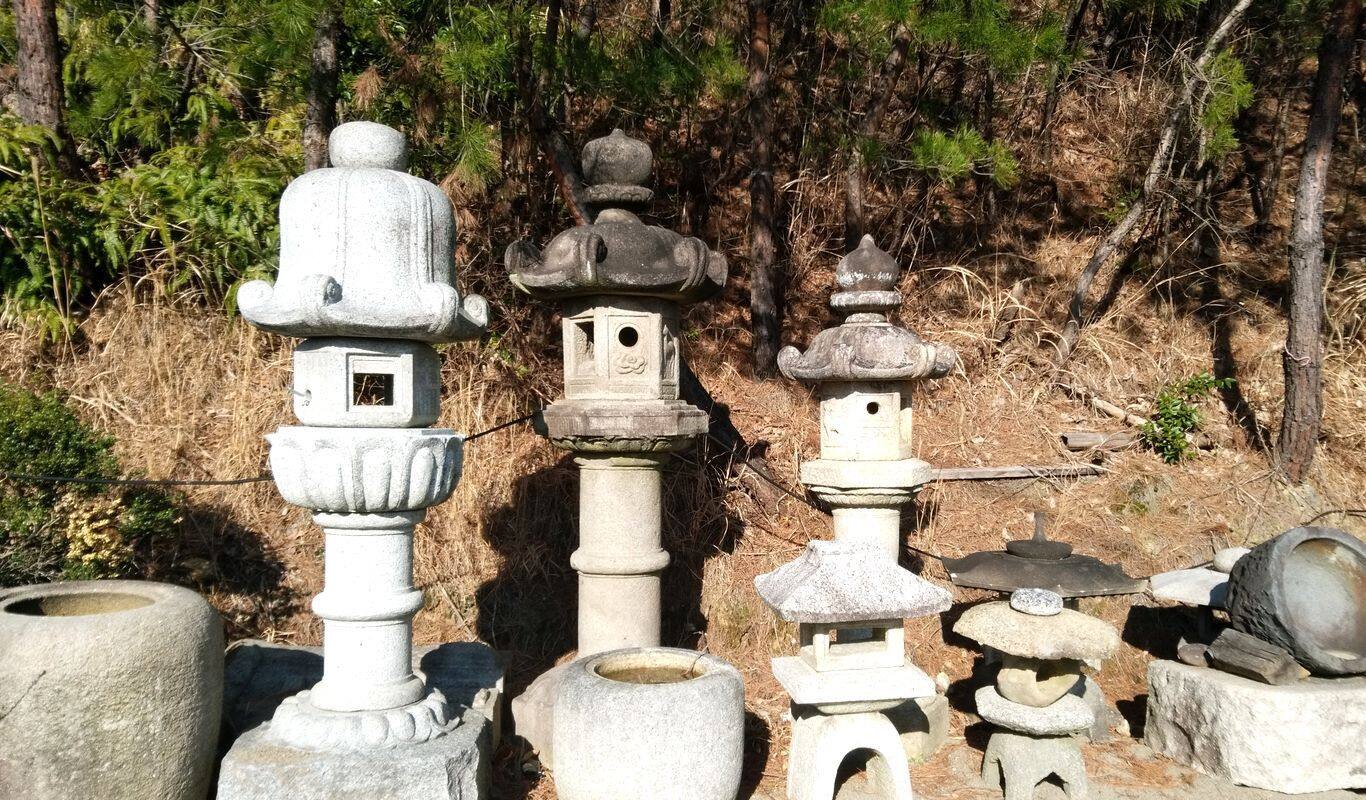 Acquiring the Certificate of Origin for preferential tariffs
Physical confirmation by client of the actual stocks would be the best, however we will support via video call
Shipping estimate to be sent after the provisional decision
Able to negotiate the cost of the total amount
2. Garden & landscape Design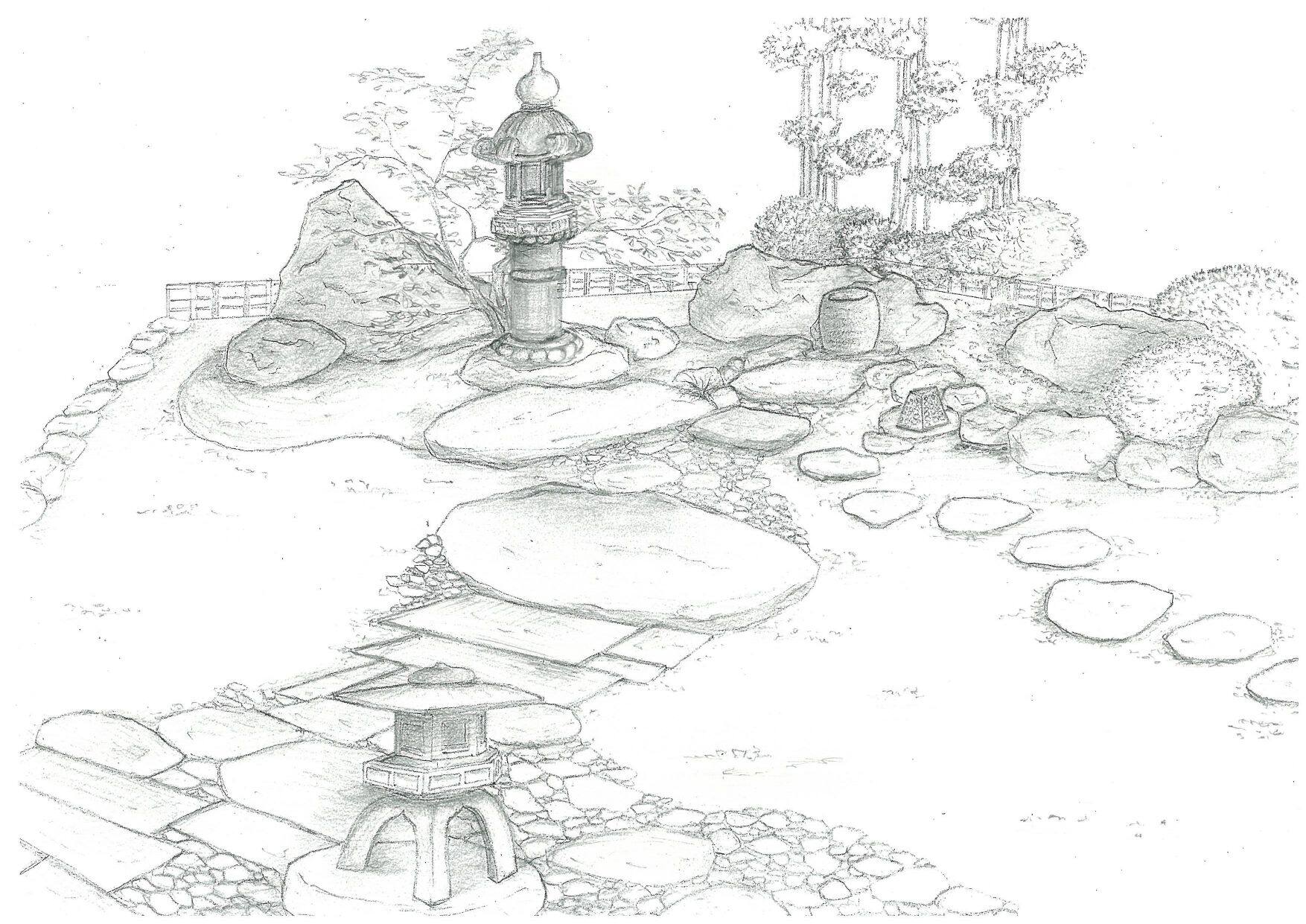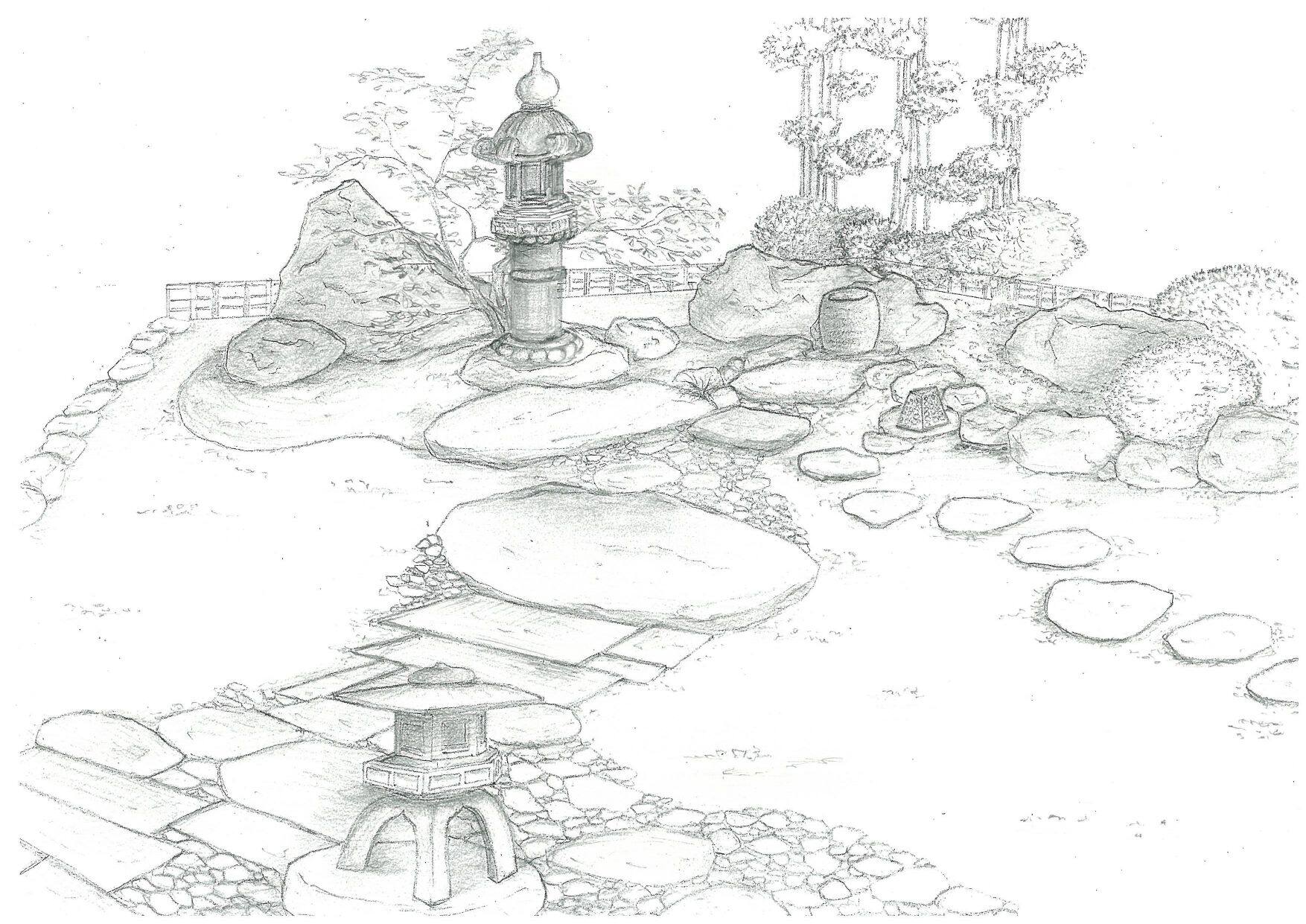 With our sense of experience, we provide the image sketch by drawing refers to the photo of client's site & request.
50,000 JPY / 1 Design
30,000 JPY / 1 Design with a contract up to construction supervision
3. Landscaping & Supervising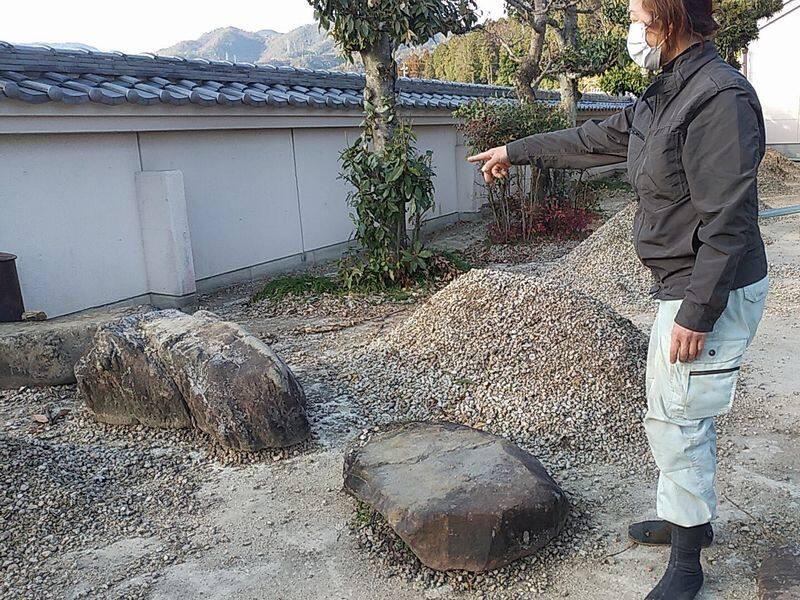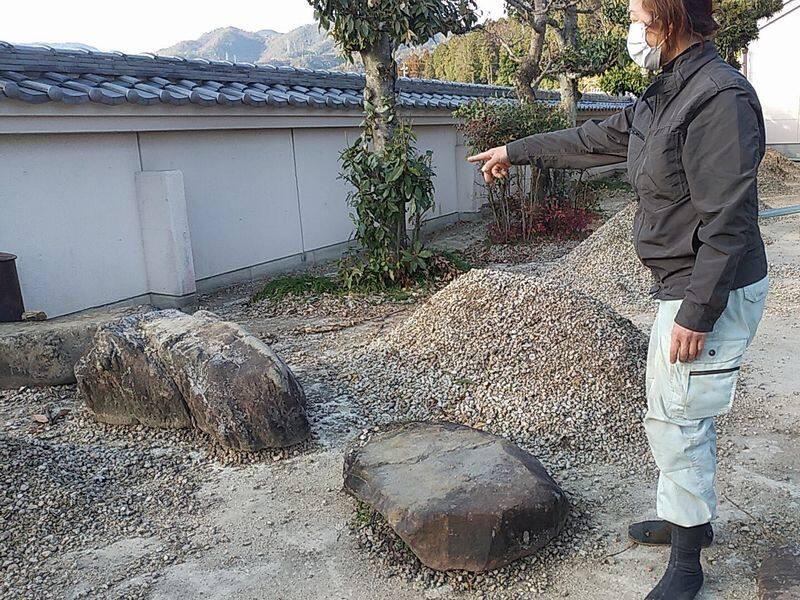 In cooperation with the local contractor, we will visit the actual site & assist the Japanese garden construction as follows :
Designing work process
Designing required materials
Selecting workers & work machines
Providing technology for layout & installation
The number of workers varies depends on the scale, and also the number of landscaping engineers & the number of days.
Minimum number / 2 workers
Reference: 35,000 JPY / person / day
(Travel & stay expenses are not included)
It is possible to provide the amount per site depending on the content & period.
This Landscaping & Supervising be explained in detail on the next page.
Please feel free to contact us!
If you want to see the actual garden stone, please feel free to visit us anytime.
1-615-4, Suecho, Kakamigahara Shi, Gifu, 509-0108, Japan 

Access
1-615-4, Suecho, Kakamigahara Shi, Gifu, 509-0108, Japan

Access
We offer free consultations, estimates, and suggestions, such as the price of garden stones and the overall cost of landscaping.

Contact Form Page

Phone +81-58-389-2814

Contact Form Page

Phone
  +81-58-389-2814